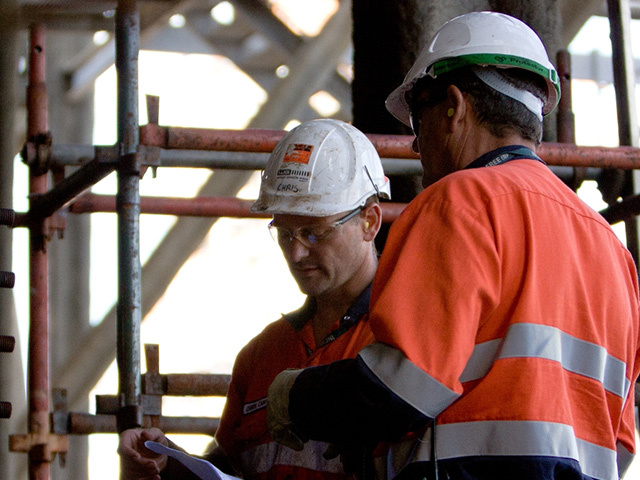 Wood Group said it remains focused on mergers and acquisitions as it said its overall financial outlook for the year remains unchanged, despite challenging market conditions.
The company issued its pre-close trading update for the year ahead of results being published in 2016.
Performance by Wood Group PSN (WGPSN) was challenged in both the US and North Sea by the continued decline in oil price.
WGPSN said despite a strong performance in the US onshore marker last year, there had been "significant pressure" on both volumes and pricing in 2015.
The firm added the decline in US rig count had also led to a reduced demand for capex related activity.
Meanwhile in the North Sea, the company said volumes under long term contacts have been impacted by the continued reduction in project and non-essential maintenance work.
The company said it remains focused on "cost leadership and customer alignment in this mature basin".
WGPSN said the change by a number of companies to shift patterns, which has seen many move to three on, three off, had to led to continued headcount reductions.
In a statement the company said: "Our balance sheet and cashflow generation remain strong, supporting the delivery of strategic acquisitions and our previously stated intention to increase the dividend by a double digit percentage in 2015.
"Our strong balance sheet allows us to reinvest productively in the business, supporting our continued investment in acquisitions and organic growth. Cash flow generation remains strong, and we expect that net debt at the year end will be around 0.5 times EBITDA.
"Ongoing dividends, organic investment and M&A remain our preferred uses of cash. The recently announced acquisition of Infinity, which is expected to close by the end of December 2015, and the completion of the acquisitions of Automated Technology Group in September and Beta Machinery Analysis in June demonstrate the benefits of our strong focus on M&A."
WGPSN said internationally it remains focused on its Shell Gabon contract as well as a maintenance contract for Statoil in Brazil.
Wood Group Engineering is continuing with work in its upstream portfolio on Det Norske's Ivar Aasen and Hess Stampede.
The company said it expects to face an "exceptional" non cash impairment on its Ethos Energy business.
Wood Group said performance in its turbine activities was reflected by the "continued maintenance deferrals with oil and gas customers" as well as a "very disappointing" performance in the second half of the year from Ethos Energy.
Earlier this week Wood Group announced it had secured a second FEED contract from Woodside in Australia.