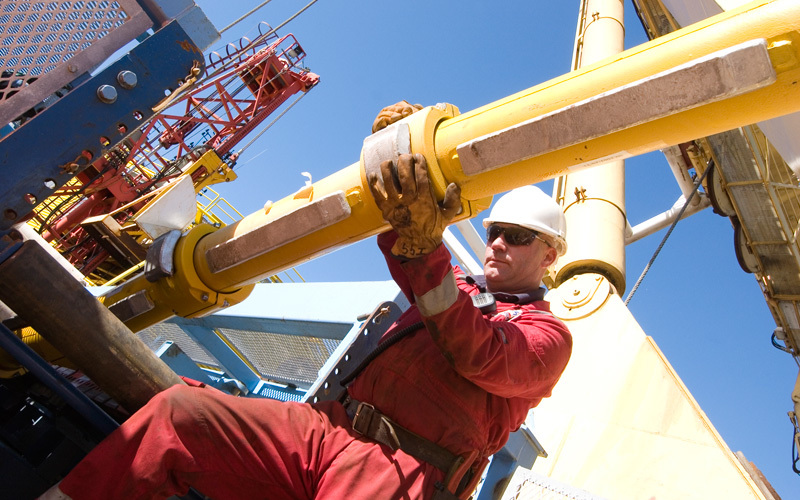 Technip has denied speculation it is in merger talks with FMC Technologies.
It comes after previous reports from sources said to be close to the matter claimed discussions were ongoing between the pair.
Technip and FMC Technologies have market capitalisations of $5.8billion and $6.8billion respectively.
A spokesman for the company said: "Following recent press articles with respect to possible strategic transactions involving Technip, we state that there are no ongoing discussions with respect to such transactions."
Earlier this year, FMC Technologies and Technip formed a joint venture, Forsys Subsea, which was aimed at reducing the cost of subsea oilfield exploration.
Talks will CGG last year fell through after the latter company said no to a €1.47billion offer from Technip.
Recommended for you

TechnipFMC announces 'significant' contract for Shell Jackdaw