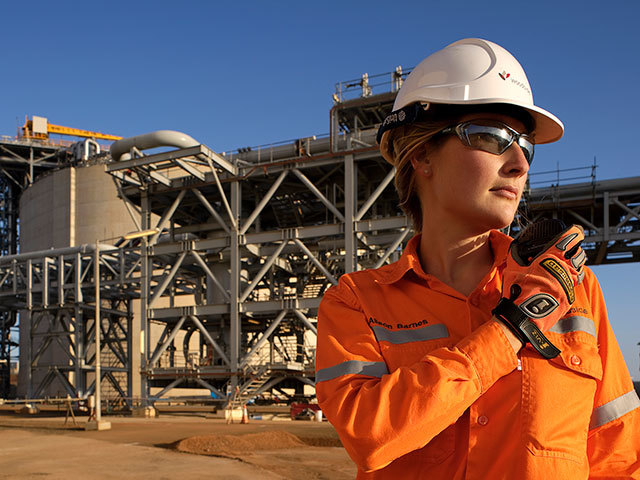 Woodside Petroleum and its partners have approved a $2billion natural gas project off Australia's northwest coast which is looking to develop more than 1.6trillion cubic feet of raw gas.
The decision signals the second phase of the Greater Western Flank project, which will mark the fourth major gas development in seven years in the venture, operated by Woodside.
Woodside chief executive Peter Coleman said GWF-2 is an economically robust project that will deliver significant value by leveraging Woodside's substantial experience in delivering major subsea tieback projects.
He said: "The GWF-2 Project continues a series of NWS Project subsea tiebacks that are commercialising its gas reserves in a timely and efficient manner to extend plateau production,"
The project plans to develop gas from six subsea field using a 35km pipeline to the existing Goodwyn A platform.
Initial project startup is set for the second half of 2019, with gas delivery initially beginning from five wells followed by a further three wells in the first half of 2020, Woodside said.
Recommended for you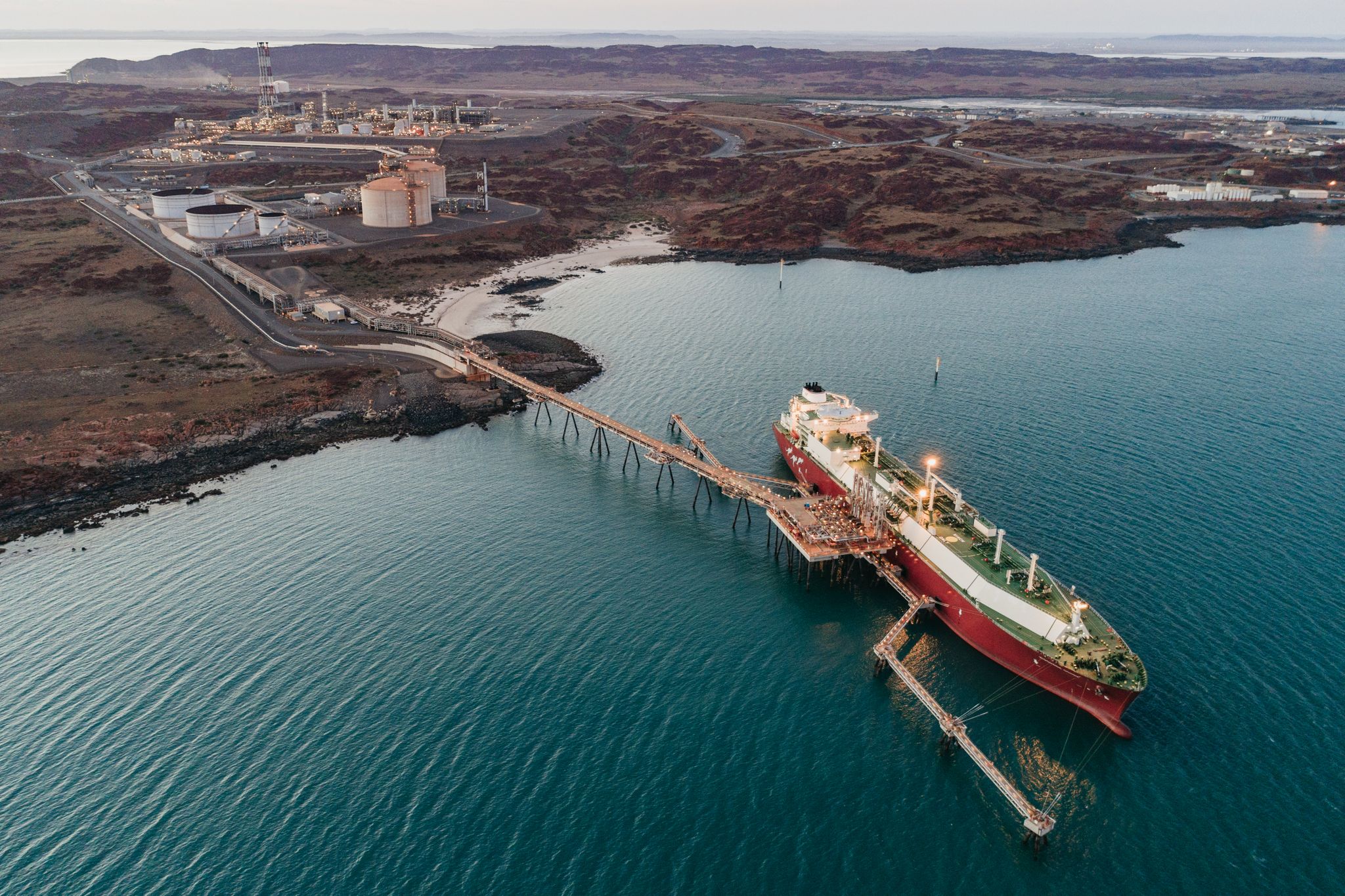 KBR wins Pluto expansion work from Woodside