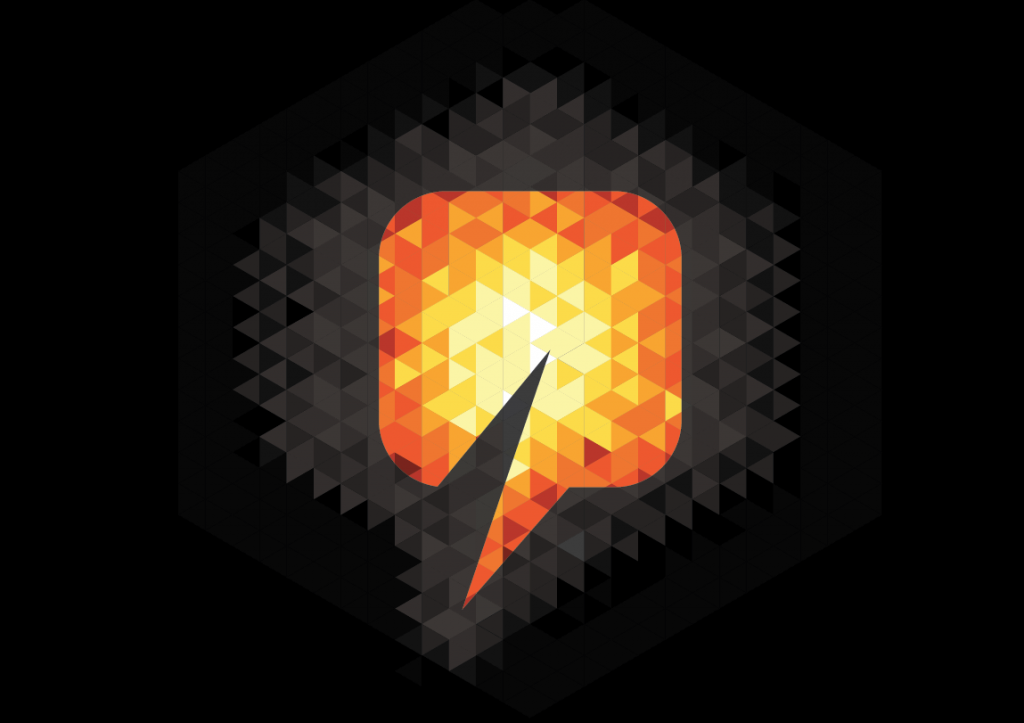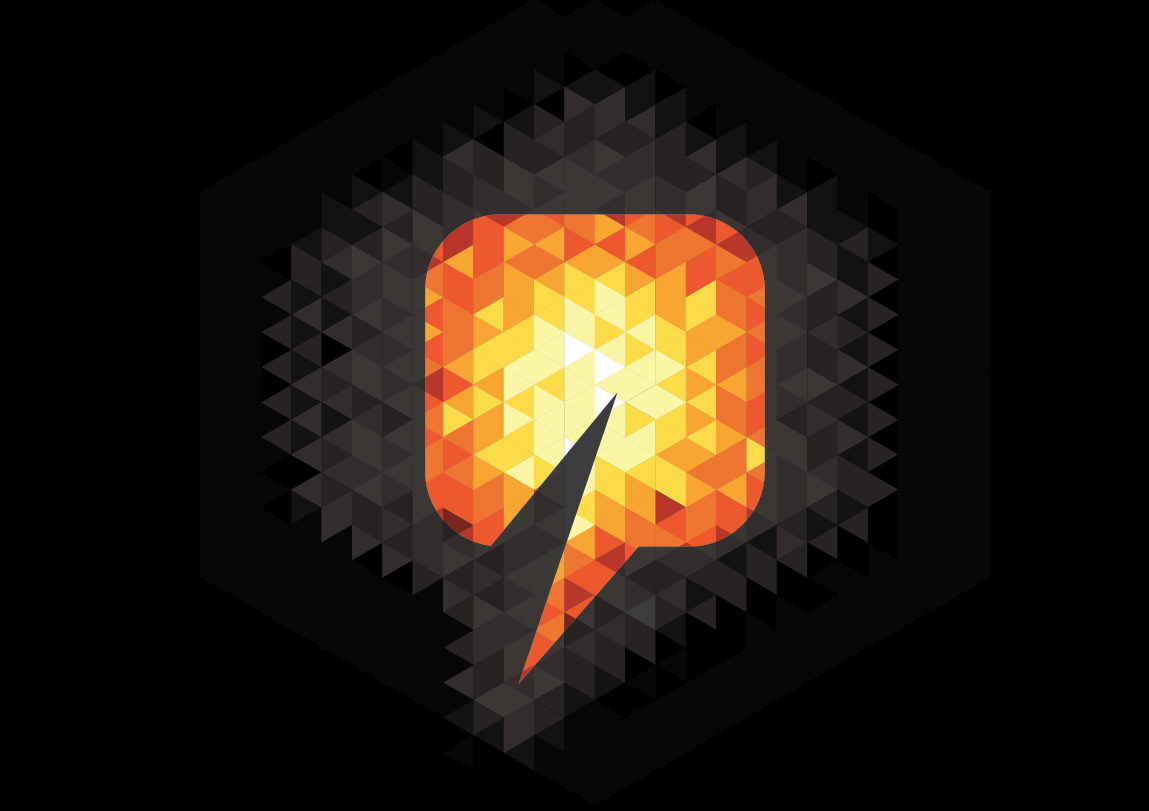 Poland's new LNG terminal received its first supply of gas on Friday, from Qatar, inaugurating the country's flagship project to diversify energy supplies and reduce its dependence on Russia.
Live ship-tracking data on Reuters Eikon showed a methane tanker, Al Nuaman, entering the port in the Baltic city of Swinoujscie, carrying 210,000 cubic metres of liquefied natural gas (LNG).
The gas will be used to get the terminal up and running.
The recently completed terminal at Swinoujscie, Poland's only LNG terminal, will receive its first commercial supply of gas, also from Qatar, in May next year.
Importing gas from Qatar and elsewhere will help Poland to improve its energy security, as the vast majority of its energy supplies such as gas and oil still come from Russia.
Al Nuaman left Qatar on Nov. 20. The Swinoujscie terminal was originally scheduled to open in 2014 but has been delayed several times due to construction issues.
Last month, Poland's Prime Minister Beata Szydlo said the country may consider building a second LNG terminal on the Baltic Sea to further improve energy security.
Recommended for you

Total takes stake in next Qatari LNG expansion