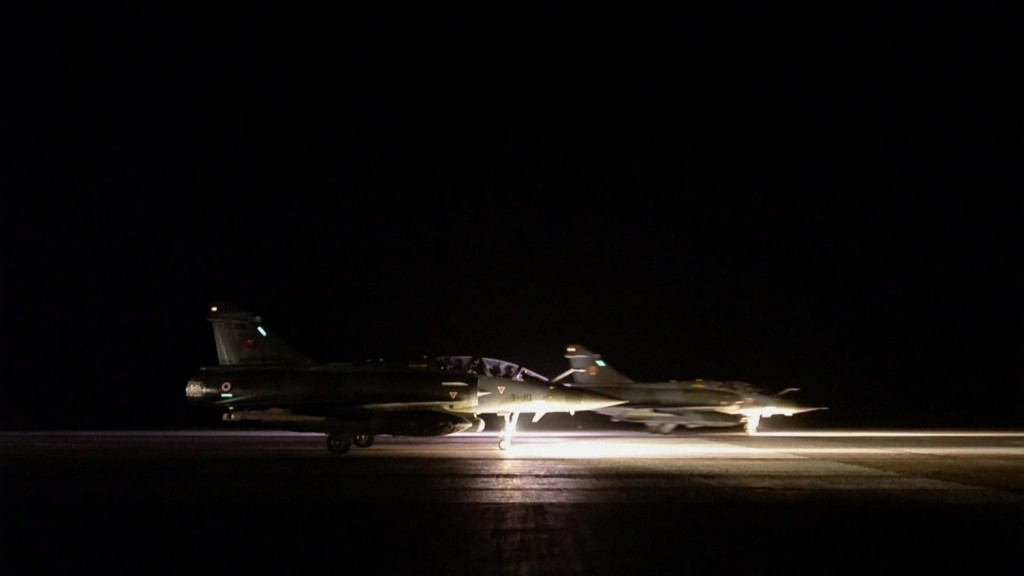 A top US official has claimed the Syrian government has been buying oil from the terrorist group Islamic State (IS).
Adam Szubin, currently the Treasury's acting under secretary for Terrorism and Financial Intelligence, said although some crude was making its way over the border to Turkey a "far greater
amount" was ending up in areas under Bashar al-Assad's control.
Szubin estimated ISIS has sold as much as $40million on oil per month as well as making more than $500million in black market sales.
He said the terrorist group was "taking its profits basically at the wellhead" and said the produce was ending up in a "variety of different places".
Szubin added that the only way to stem the flow of funding would be to take down the group's infrastructure.
He said IS has also seized between $500million and $1million from bank vaults captured during its spread across Iraq and Syria.