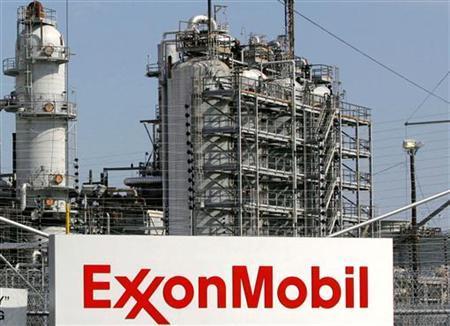 Exxon Mobil, the world's largest oil company, has promoted Darren Woods to president.
The promotion was announced in a statement by the Irving, Texas-based company.
The move puts him on a path to succeed chief executive Rex Tillerson as leader of the world's largest energy producer by market value.
Woods, 50, was elected to his current position of senior vice president and a member of the management committee of the corporation June 1, 2014.
A native of Wichita, Kansas, Woods earned a bachelor's degree in electrical engineering from Texas A&M University and a master's degree in business administration from Northwestern University's Kellogg School of Management.
He joined Exxon in 1992 as a planning analyst.
He held a number of domestic and international assignments for ExxonMobil Refining & Supply Company, ExxonMobil Chemical Company and Exxon Company International, and he served as manager of investor relations for Exxon Mobil Corporation.
Woods held positions as vice president of supply and transportation and director of refining for Europe, Africa and the Middle East for ExxonMobil Refining and Supply Company and vice president of ExxonMobil Chemical Company.
In 2012, he was appointed president of ExxonMobil Refining & Supply Company and a vice president of the corporation.
His promotion to president, made by the board on December 9 but not announced until Friday, follows the same trajectory as Tillerson's own route to the chief executive's position.
Tillerson, 63, who has been chief executive since January 2006, will reach Exxon's mandatory retirement age of 65 in March 2017. He remains chief executive and chairman of the board, according to the statement.
Recommended for you
X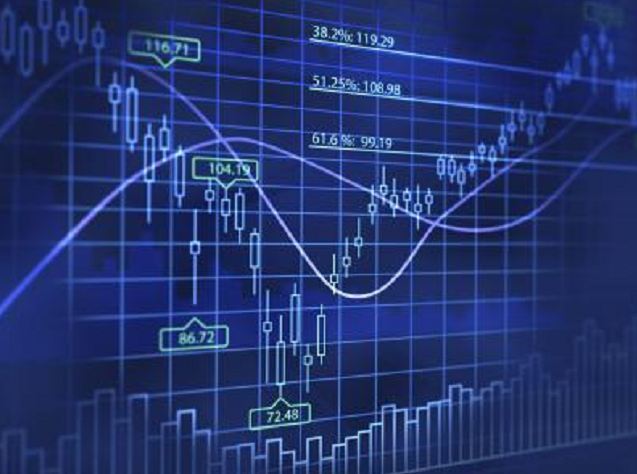 $240billion wiped off oil firms' market value since OPEC oil price cut