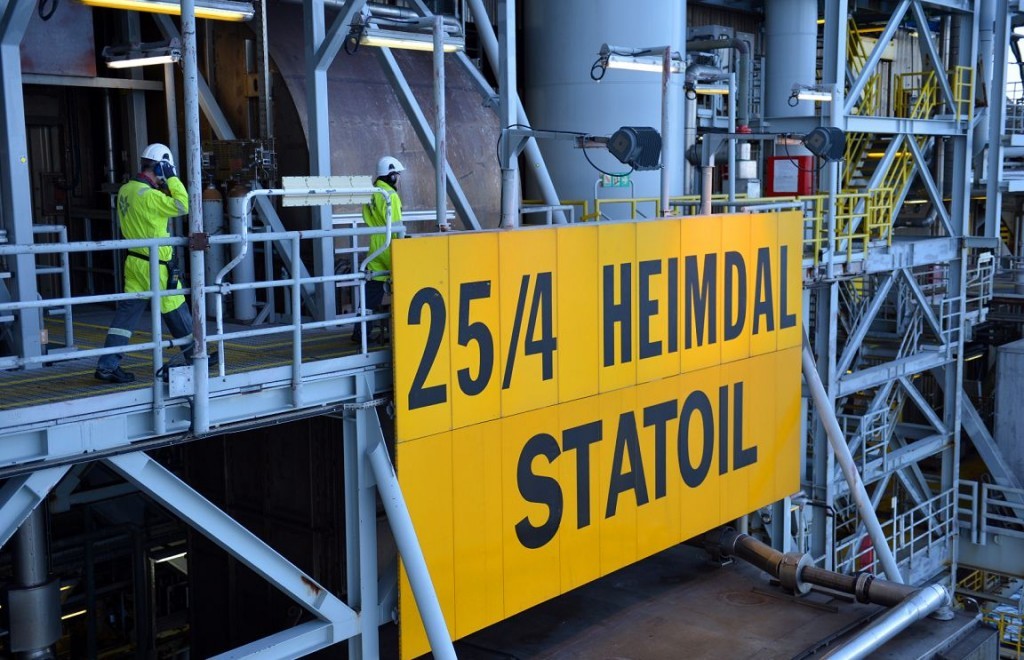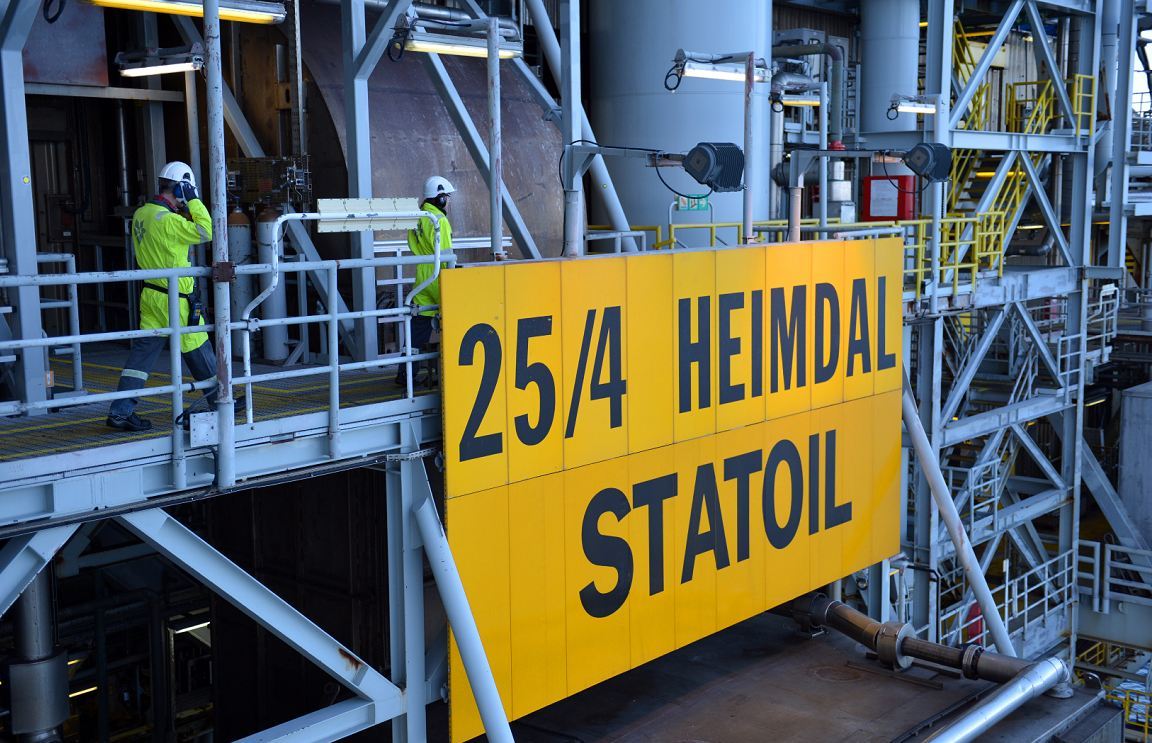 Statoil has confirmed it has offered voluntary severance packages to its Norwegian staff.
The Norwegian state-owned oil company denied media reports it had offered its entire global workforce redundancy terms.
The severance packages relate to employees in Statoil ASA – the Group's Norwegian mother company.
The company said that a corporate review had identified a need to reduce Statoil ASA staff by 1,100-1,500 full time positions.
Permanent employees will have the opportunity to apply for severance pay next month with the applications processed and decided by the end of February. Staff who are granted severance pay will be required to leave by December 31 2016.
Statoil had indicated earlier this year that it planned to reduce its headcount by more than 2,000 as it attempted to cut costs following the oil slump.
In a message that went out to Statoil ASA employees the company stated: "As part of ongoing rightsizing efforts in the company, permanent employees in Statoil ASA will now be allowed to apply for severance packages.
"In Statoil ASA voluntary measures such as severance pay and early retirement have been used in certain units and disciplines. This has been prompted by the situation facing our entire industry, with low oil prices, dropping margins, and unsustainable cost levels."
Recommended for you

SLB UK staff working '30 hour shifts' to strike this week