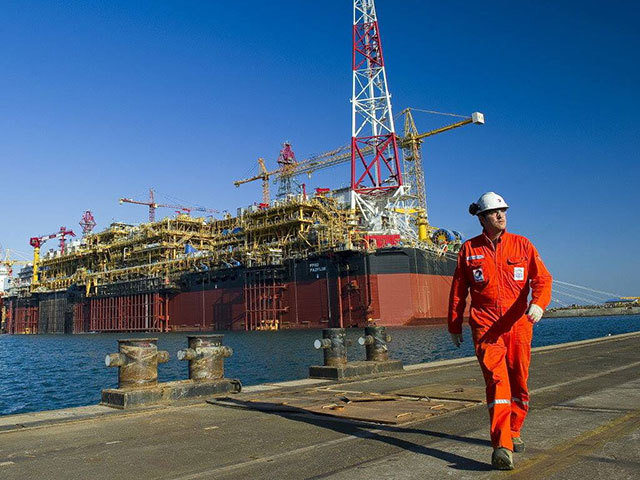 Total's chief executive Patrick Pouyanne will take over as the firm's chairman, uniting the two posts, the operator confirmed today.
The move comes a year after the two roles were separated out.
The split came after the tragic death of Christophe de Margerie, who died in a Russian plane crash in October 2014.
In the wake of the tragedy, Total invited former chairman Thierry Desmarest back into the role.
The industry veteran, who will turn 70 this week, will be forced to step-down due to age limits.
Pouyanne has held a number of senior roles in the firm, including chief administrative officer of Total E&P Angola and senior vice president of finance, economics and information systems in exploration and production.
It's the second major leadership change for the firm in recent weeks.
Philippe Guys, who headed Total's operations in the UK, officially retired in last month.
The industry leader predicted $50 oil would last a decade when he departed.
Recommended for you
X

Offshore workers in need... Put a sparkle in their Christmas