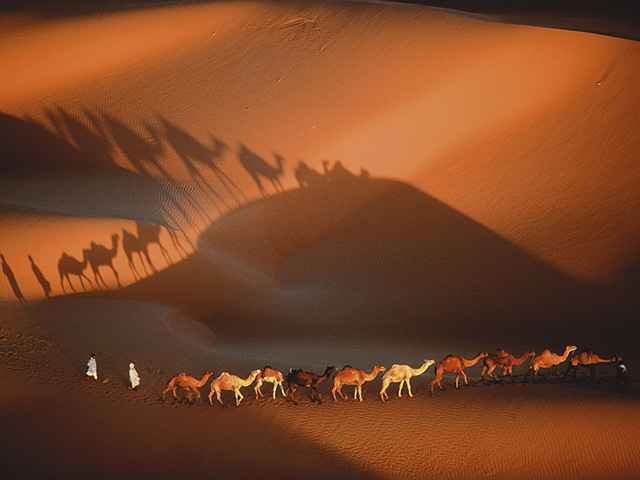 Chariot Oil & Gas, the Atlantic margins focused oil and gas exploration company, continues to chase new opportunities despite the industry downturn.
With its giant asset potential and operatorship of licences with low commitments and good commercial terms, no debt and fully funded work programmes, Chariot said it was in good shape to succeed in the lower oil price environment.
In a pre-close operational update prior to its year end 31 December, the UK-registered firm said continued to focus on its risk management strategy, protecting its portfolio and cash position and further maturing its technical understanding of its assets.
Chariot and its partners have agreed a nine month extension on the Rabat Deep licence in Morocco to provide adequate time for the partnership to complete analysis of the recent seabed coring programme, prior to entering the next phase of exploration.
The company is in the process of converting the Mohammedia Reconnaissance licence into exploration permits, where it has identified significant follow-on potential in the success case for JP-1.
In Mauritania, the company secured a one year extension on its C-19 licence during the course of the year to ensure that it had the time to analyse the results of its seabed coring programme.
Offshore Namibia, Chariot has opened a dataroom to seek a tier one partner on the seismic programme.
In Brazil, the environmental impact assessment ("EIA") has now been approved.
The company's unaudited cash position is approximately US$39 million.
Chief executive Larry Bottomley, said: "This year, we have continued to protect the portfolio as far as possible whilst maintaining a position of financial and technical strength in order to partner and progress in the current environment.
"We remain encouraged by the interest in our datarooms and our ongoing discussions, and we will continue to focus on our prudent risk management strategy with the aim of taking our priority targets through to drilling."
Recommended for you

Shell sets new record as annual profits more than double to $40bn