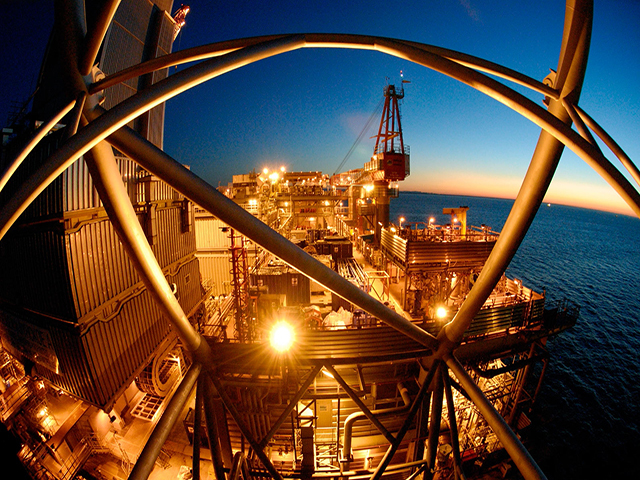 Gazprom Neft has signed a three-year memorandum of understanding with China's CNPC.
The move by the Russian state gas firm's oil arm, is being made as Russia turns eastwards, after facing sanctions over its role in the Ukraine crisis.
Gazprom Neft agreed with CNPC on possible cooperation and production in Russia, including Arctic Offshore, as well as in China and in other countries.
According to reports, the Russian Energy Minister Alexander Novak, was quoted as saying after the agreement that it was possible for Chinese firms to join Russian Arctic projects, but there
was no specific negotiations at this point.
Recommended for you
X

Victoria appoints industry veteran to board