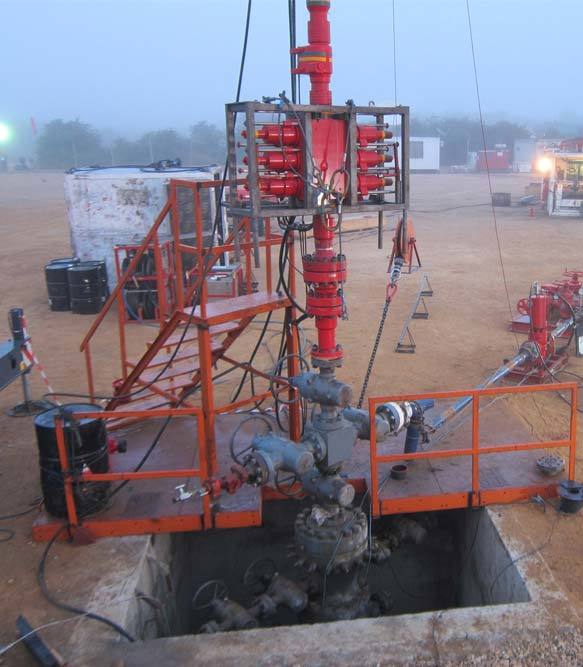 Solo Oil has said it will look at conventional oil and unconventional shale plays after winning an onshore licence on the Isle of Wight.
The company was given the licence by the Oil and Gas Authority as part of the 14th licensing round.
Solo plans to hold a 30% interest in the new licence, which it applied for jointly with UK Oil and Gas Investments, which is leading the joint bidding group.
Substantial potential for oil may also be present within the limestones and shales of the Kimmeridge Clay, Oxford Clay and Lias shale formations, the company said today.
The licence also contains the onshore extension of the undrilled conventional M Prospect and an undeveloped Portland oil discovery at Arreton, as well further undrilled conventional oil prospects.
The Arreton-2 well, drilled in 1976 by British Gas, found strong oil shows. A recent petrophysical analysis of the Arreton-2 electric logs by Nutech has calculated a total oil pay of 63 feet within the Portland.
UKOG announced in March 2015 that the M Prospect contains significant mapped prospective oil in place within the conventional Portland and Triassic sections.
The Arreton oil discovery and M prospect are currently the subject of an ongoing volumetric and recoverable resources analysis by Aberdeen's Xodus Group, which is preparing a competent persons report.
Solo chairman Neil Ritson, said: "The award of this licence represents a further significant step as the Company seeks to broaden its portfolio of UK oil development assets and it provides a combination of a low-risk near-term appraisal and development project, complemented by high potential conventional and tight oil exploration upside for the future."
Solo currently has assets in the UK, Africa and Canada.
Recommended for you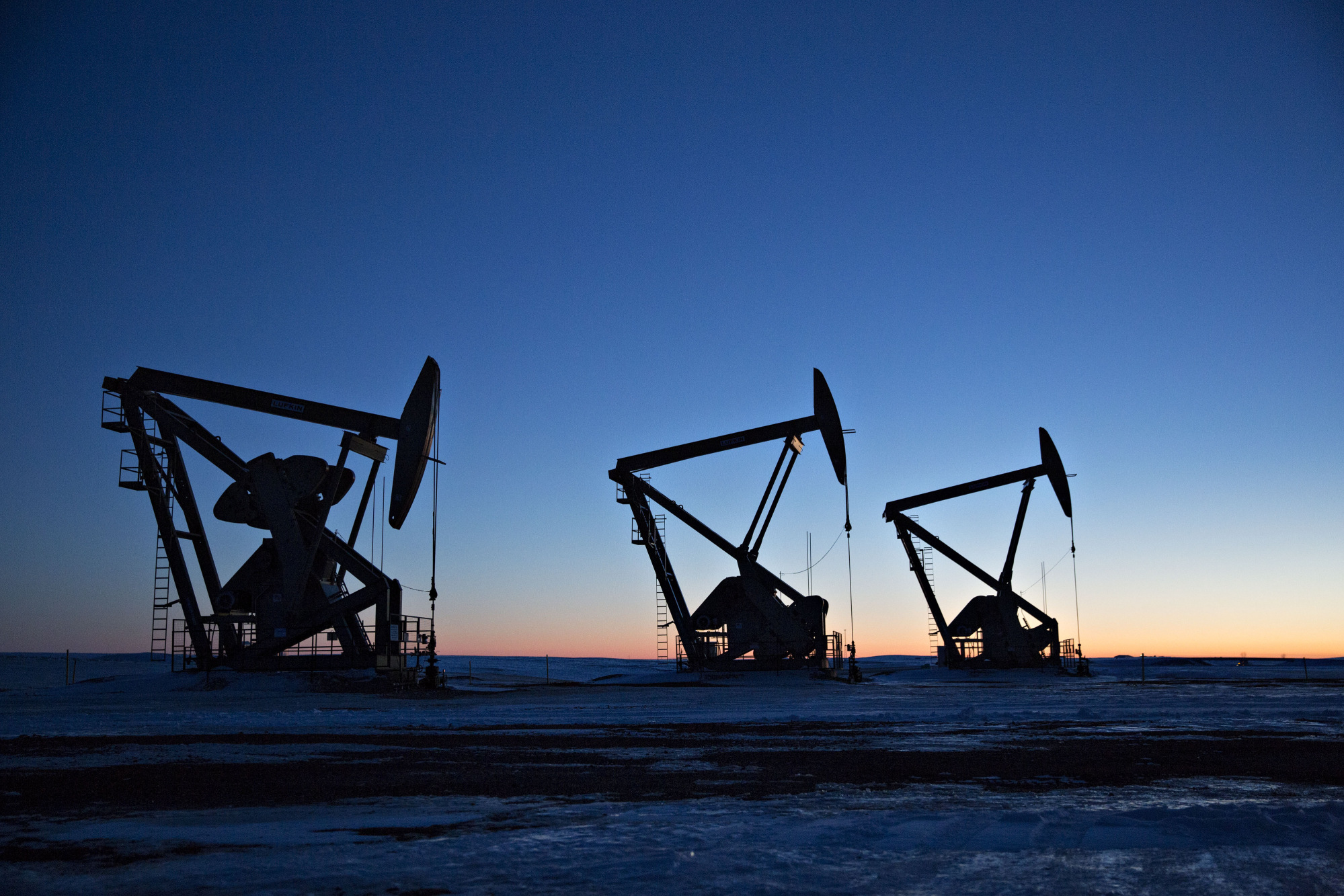 Shale gas excitement builds in Australia's Beetaloo as activity ramps up