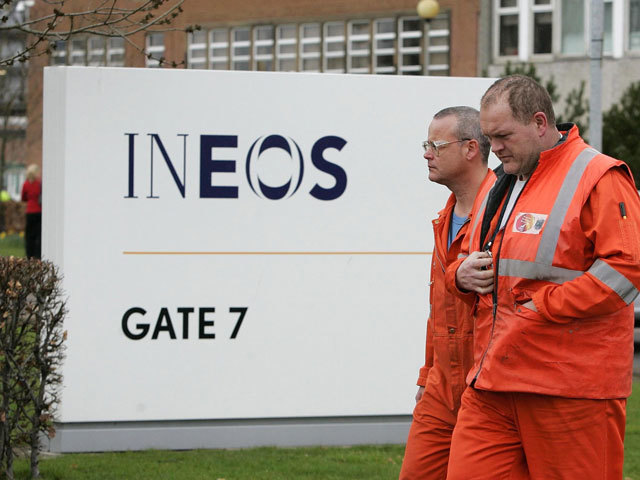 INEOS has won 21 new shale gas licences in the final part of the UK Government's 14th licensing round.
The company said the majority of the licences are located in the old mining heartlands of the North West, North Yorkshire and the East Midlands with a heritage and feed energy production.
The announcement by the OGA (Oil and Gas Authority) of 159 onshore blocks means INEOS is now one of the UK's biggest shale gas players.
Jim Ratcliffe, INEOS chairman, said:"We are delighted with today's announcement. The UK government has demonstrated it is determined to move forward with this exciting new industry. This is the start of a Shale gas revolution that will transform manufacturing in the UK. INEOS has the skills to safely extract the gas and we have already committed to both fully consult and to share the rewards with the local communities."
The OGA said the blocks will be incorporated into 93 onshore licences.
Around 75% of the 159 blocks offered relate to unconventional shale oil or gas, with additional regulatory requirements applying to this kind of activity.
OGA chief executive Andy Samuel said: "I am pleased that the 14th Onshore Round attracted strong interest and a high quality of proposed work programmes. This round enables a significant amount of the UK's shale prospects to be taken forward to be explored and tested.
"Upon acceptance of these offers, applicants will be issued with licences and will be able to begin planning their future strategies for exploration activities.
"These will be subject to further local planning, safety, environmental and other authorisations."
Recommended for you
X

Third Energy awarded onshore and offshore operator licences