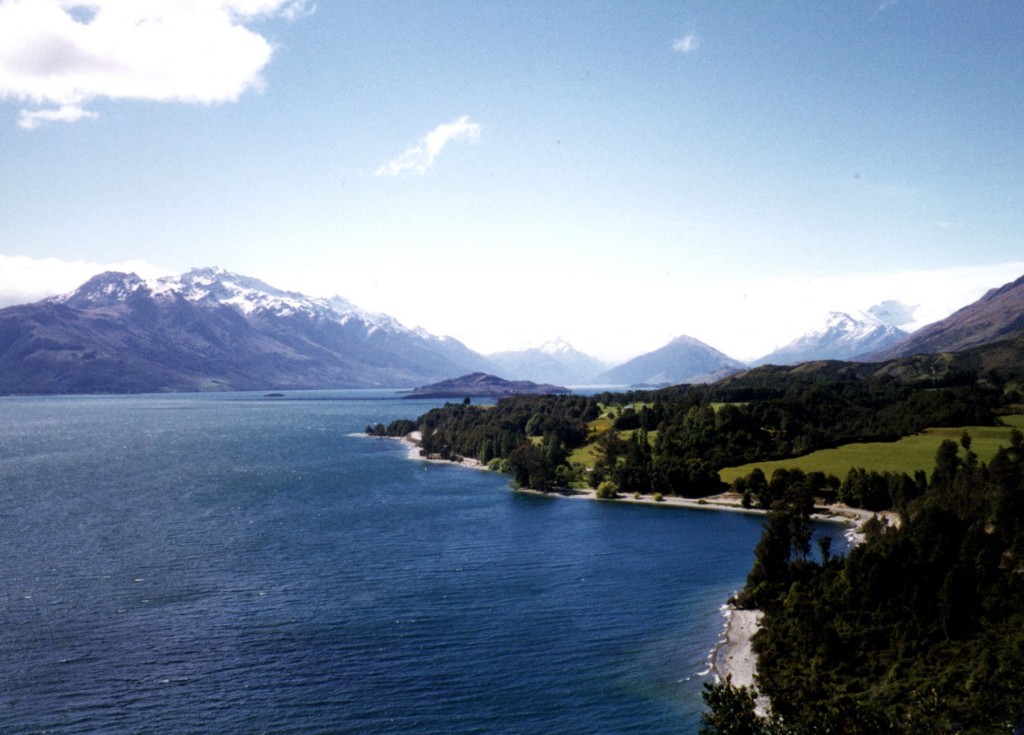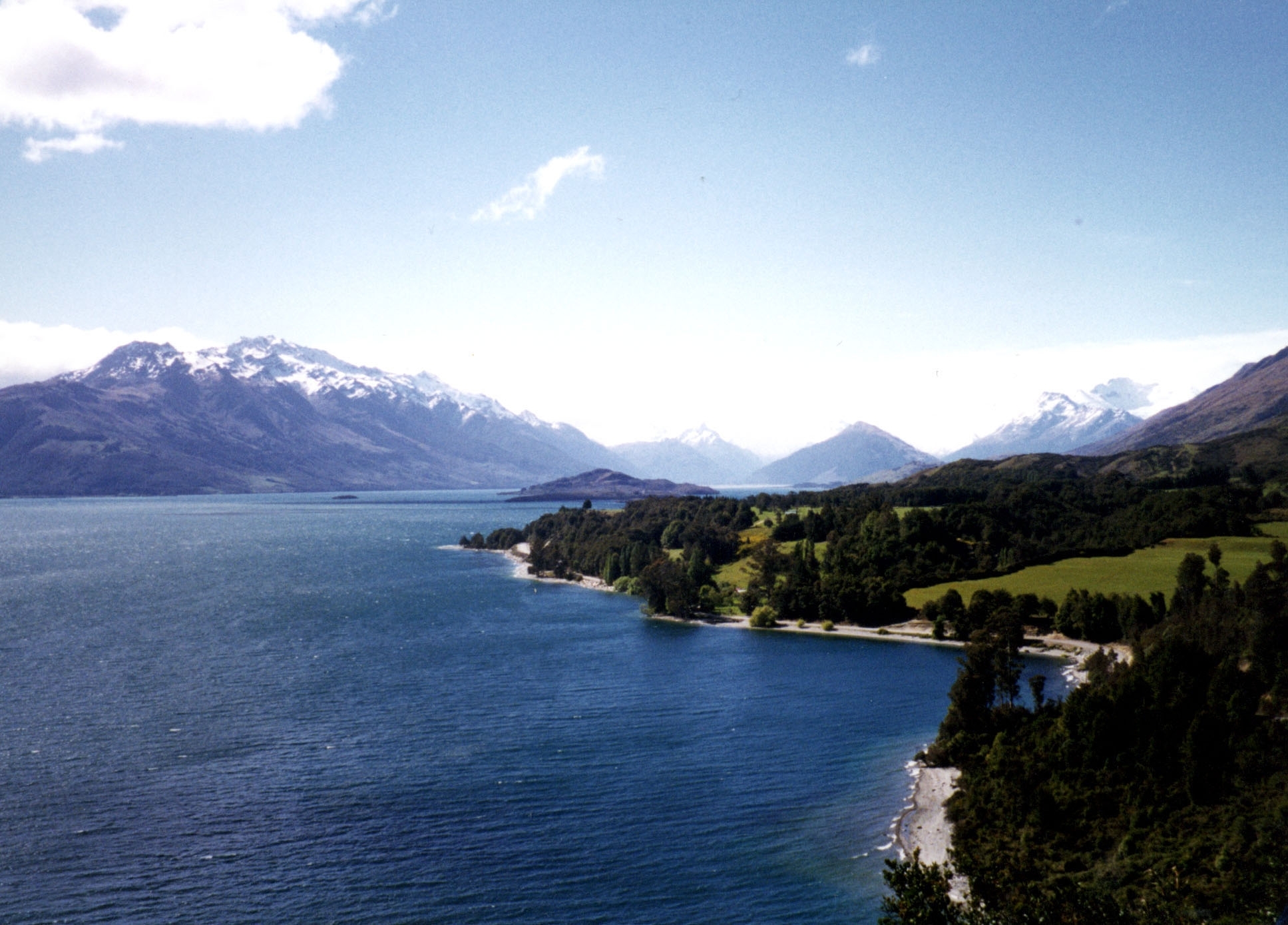 OMV has awarded DOF Subsea a contract to complete a mooring upgrade on its FPSO (Floating, Storage, Offloading and Production) vessel in the Maari oilfield.
The upgrade work at the Maari system, off New Zealand is expected to cost around $60million in total.
It is expected to be carried out between February and April next year and will help future proof the mooring system for the next decade.
The upgrade is expected to involve inspection and work on all eight mooring lines, which are permanently anchored to the sea floor, around 100metres below the surface.
OMV managing director Peter Zeilinger said the mooring system will remain fully certified and operational throughout the works.
He said:"Maintenance was done on four of the lines in 2013, and further work was anticipated in 2-5 years. We're taking advantage of a lower service price environment and synergies with other work to bring the upgrade forward."