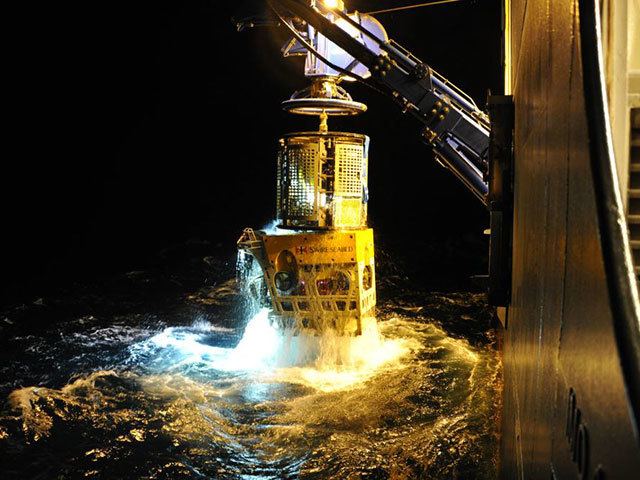 Noreco Norway today confirmed it had entered into a sale for all of its exploration licence interests, organisation and management systems.
The firm, which is a fully owned subsidiary of Norwegian Energy Company ASA (Noreco), has struck a deal with Djerv Energi AS.
A price tag for the sale has yet to be revealed.
However, a company spokesperson confirmed owners of Djerv will be a US based investment fund (70%) and Noreco (30%).
Elsewhere, Noreco Norway has transferred its 4.36% participating interest in the Enoch licence to CapeOmega AS.
The deals will end all of Noreco Norway's petroleum activities.
A company spokesperson said: "Subject to completions, the proposed transactions will lead to a subsequent ceasing of all of Noreco Norway's petroleum activities. Added to the proceeds from the Oselvar sale this is expected to result in an estimated recovery of approximately 90% of the initial principal amount under the NOR06 bond issue.
"The proposed transactions are conditional upon approvals by the Norwegian ministries; Ministry of Petroleum and Energy and Ministry of Finance. Additionally, the transaction entered into with Djerv is conditional on approval from NOR06 bondholders."
Recommended for you

ConocoPhillips gets approval for £1bn UK-Norway North Sea project