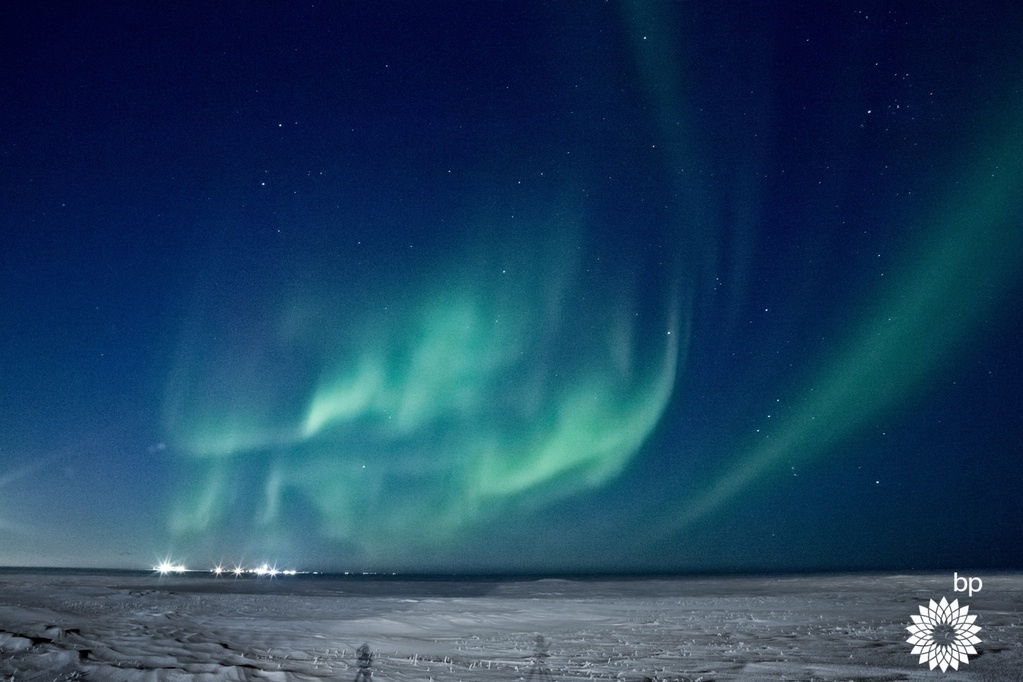 88 Energy's boss said results from its HRZ play in Alaska continued to remain supportive but there was still uncertainty until all analysis had been conducted.
Dave Wall, the chief executive of the company, revealed the latest analysis of the critical HRZ shale interval of its Icewine play.
Operations at the site are continuing following initial analysis, with plans moving forward to finalise its current operation before conducting a blowout preventer test.
The company said the early interpretation showed a loarge portion of HRZ at Icewine is in a thermal maturity sweetspot.
Wall said: "Preliminary results remain supportive of the HRZ play at Project Icewine; however, evaluation has only just commenced and uncertainty remains high.
"The 96% recovery factor of the first core in the HRZ interval provides us with an excellent opportunity to evaluate the potentially huge HRZ prize over the coming weeks.
"Early interpretation of the conventional potential at Project Icewine has been high-graded with evidence of significant amounts of oil and excellent reservoir in the region.
"Acquisition of 3D seismic will be crucial to unlocking this potential and, with the success of the recent placement and share purchase plan, the company is well placed to execute its seismic strategy in the near term."
The HRZ remains the primary target at Icewine and results to date are said to be encouraging for the play in the project area.