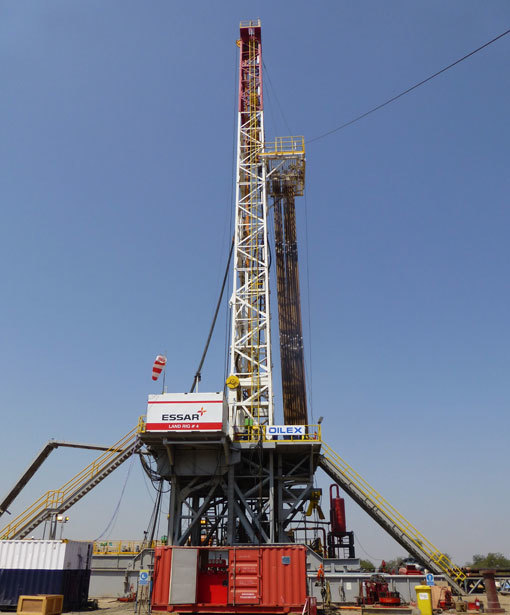 Oilex said production from its Cambay-77H well in India has been boosted by an additional 51 barrels since start-up 10 days ago.
The company said the most recent estimate shows initial production has now reached 715 barrels of oil equivalent.
Earlier this month Oilex said it would continue its workover of its Cambay field in India.
The company said ongoing production from Cambay 77-H will allow a fuller understanding of its deliverability from the Y zone and the longer condensate gas ratio.
Meanwhile, Cambay-73 remains shut in as Cambay 77H is able to meet the current demand from the low-pressure market.
The company said the Bhandut well and associated gas production facilities are also ready for start-up in due course.
Chief executive of the company, Ron Miller, said results from Cambay continued to be positive, with production gradually increasing as the "low pressure gas market demand permits".
He said: "While the higher than anticipated CGR at present is positive, ongoing production data is necessary to determine its sustainability.
"Another major milestone for 2015 has been achieved with Bhandut-3 and the gas production facilities ready for start-up.
"Oilex continues to focus on growing production and cashflow in India underpinned by a significant independently assessed Reserve and Resource base."