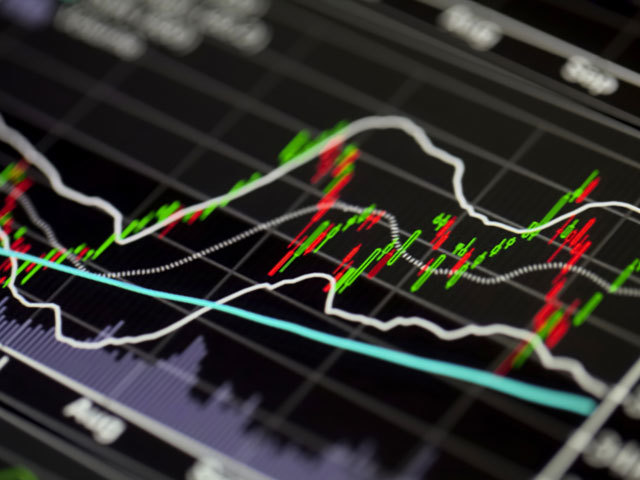 Pacific Exploration and Production has acquired a 50% remaining interest in the CPE-6 block from Talisman in Colombia.
The company said the deal for the onshore block is worth $48million.
The price to be paid will be comprised of a royalty and cash payments based on production thresholds from the block.
Ronald Pantin, chief executive of the company, said:"This acquisition consolidates an important new heavy oil discovery in Colombia. Our net production before royalty will increase to 100% minus Variable Monthly Payments equal to 4%, which has an immediate positive impact on cash flow and doubles our net reserves in the Block without an initial cash outlay.
"Cash payments will be distributed in three tranches based on accumulated gross production thresholds of the Block.
"The first phase facilities are built and operating providing infrastructure to significantly increase production.
"The company is looking forward to drilling and developing this heavy oil asset to its full potential, which contains a large amount of oil in place."
The CPE-6 block is located in the Llanos Basin of Colombia and covers an area of 240,000 hectares and lies along the regional heavy oil trend 70kilometres southwest of the company's Rubiales and Quifa SW heavy oil fields.
Recommended for you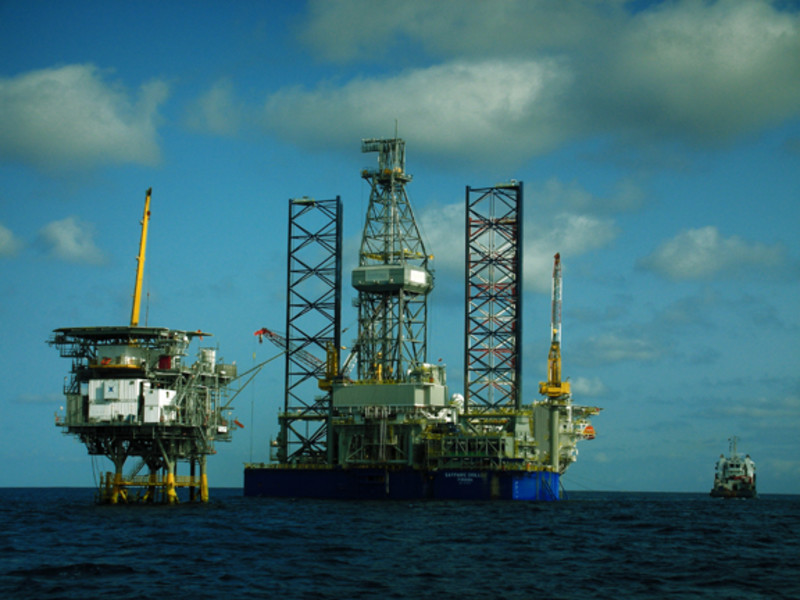 Vaalco CEO aims for growth, mulls shareholder options