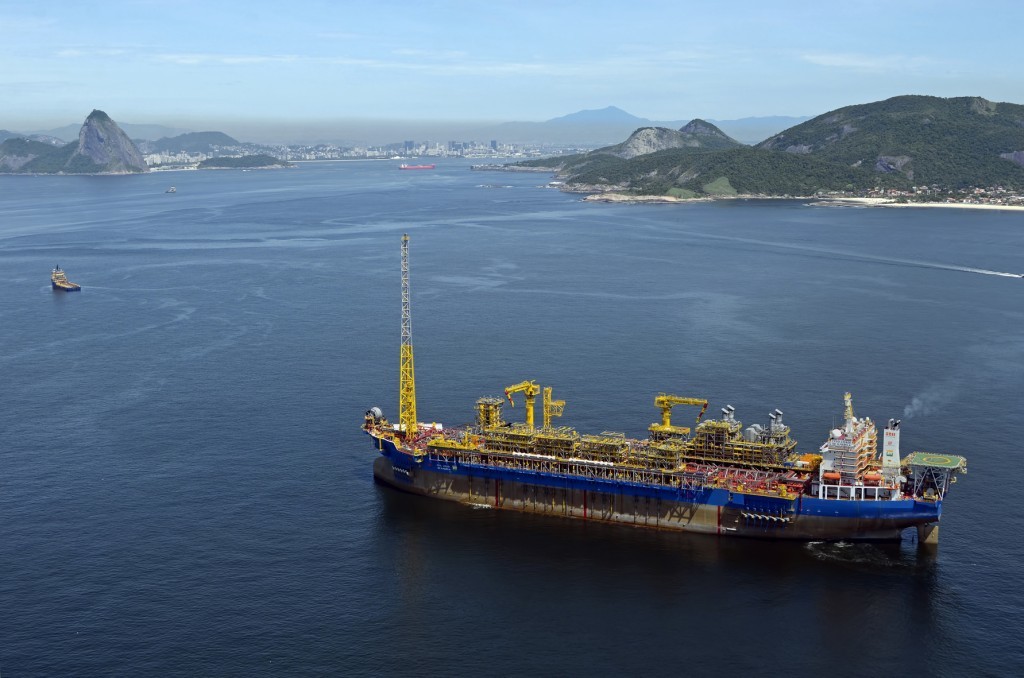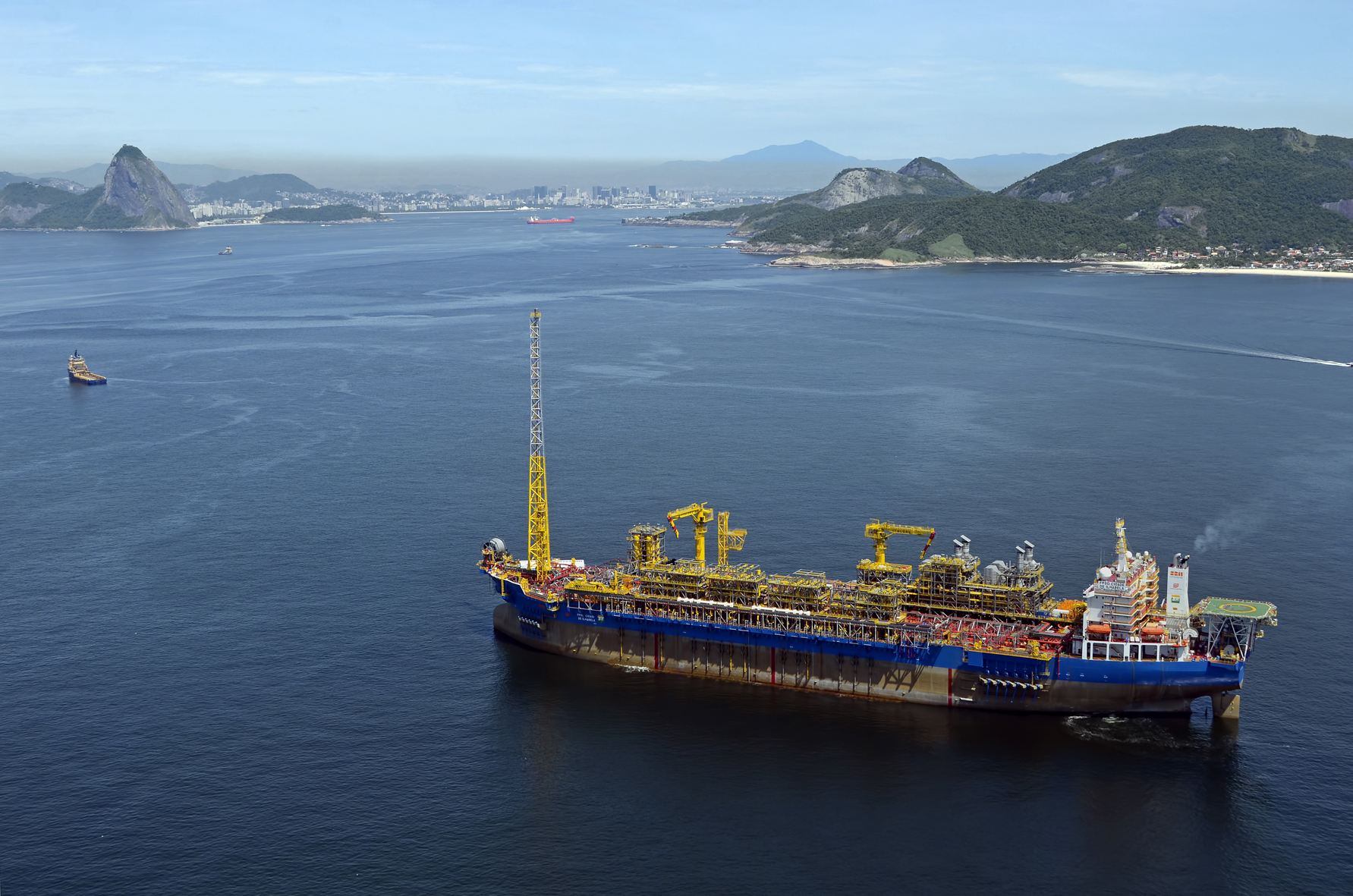 SBM Offshore has said there is no impediments to its current chief executive continuing in his role after a number of charges were made against the company by Brazilian prosecutors.
Last week it was announced 12 people had been charged in connection with an alleged bribery scheme involving SBM Offshore and Petrobras.
At the time Police said they had executed four arrest warrants as part of an investigation known as "Operation Black Blood".
SBM Offshore said it had reviewed and discussed allegations which had been published in relation to some its staff.
The chairman of its supervisory board Frans Cremers, said: "It is unfortunate that the very people who have been and still are doing the right things in this complex compliance case in Brazil, are now being questioned.
"We have no doubts regarding the integrity of both Bruno Chabas and Sietze Hepkema, who continue to have our full support."
Recommended for you

SBM Offshore profit slides despite 'record-level' orderbook