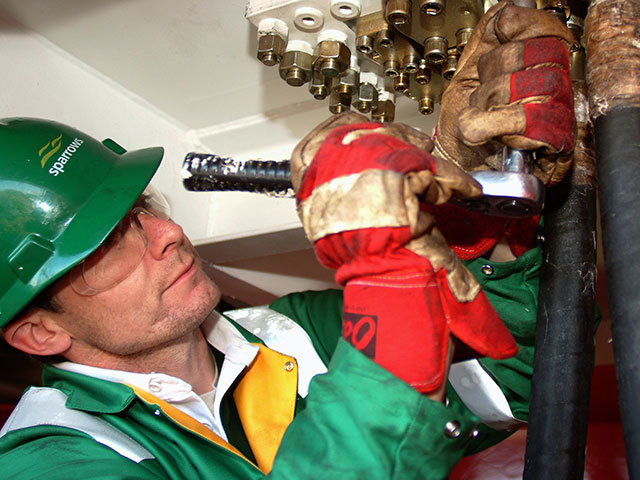 Sparrows Group has been awarded a contract from Oceaneering International to design and manufacture two 500-tonne powered and jack-able under rollers.
The under-rollers will be delivered to Oceaneering in Panama City where Sparrows Group will perform the assembly and site acceptance testing.
The company will use its in-house engineering expertise and facilities in Aberdeen where the under-rollers will be manufactured before undergoing testing.
Sparrows Group chief executive officer, Stewart Mitchell, said: "This contract award marks a significant milestone for Sparrows Group in that not only are the under-rollers believed to be the
first of the design and capacity in the marketplace but it underlines the added value we bring through our integrated services, responsiveness and after-care support."
After-care support for the under-rollers will be supplied by Sparrows Group's service centre in Slidell, Louisiana, where the company has a number of specialist technicians.
Recommended for you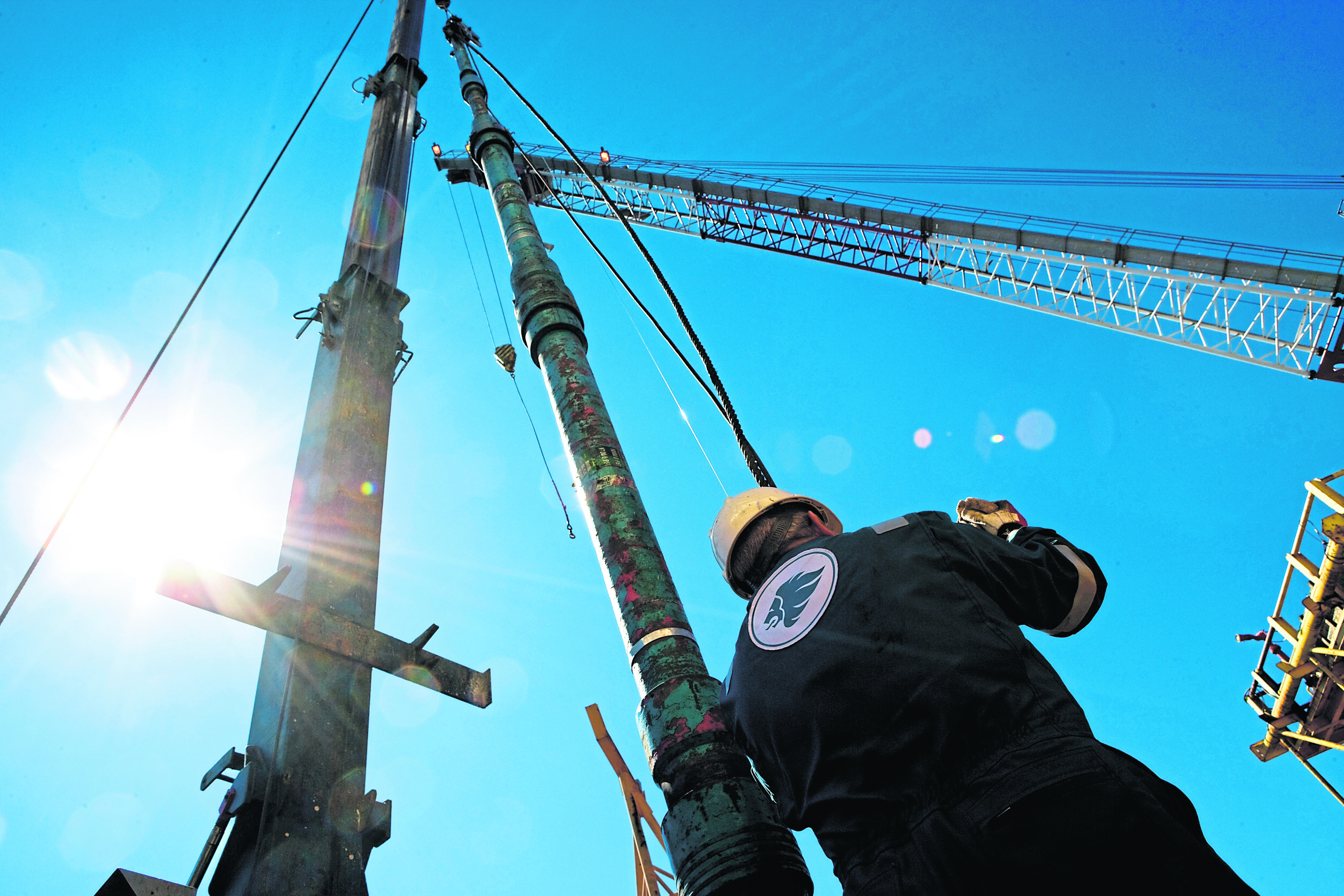 Expro wins over $50 million in Asia-Pacific subsea well contracts