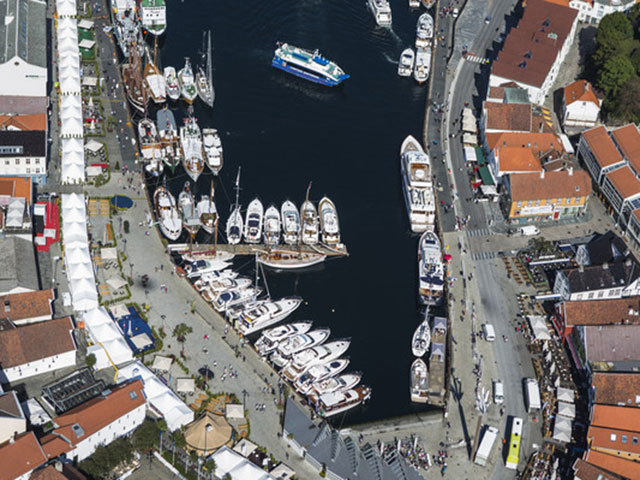 Lundin has converted its North Sea wildcat into an appraisal well.
The well, which was drilled about six kilometres south of the Edvard Grieg field in the central part of the North Sea, encountered an oil column of about 30 metres in jointed, porous basement rock.
Preliminary estimates place the size of the discovery between two and seven million Sm3 of recoverable oil.
Lundin will now assess the discovery, including a possible tie-in to the neighbouring Edvard Grieg field.
The discovery is 190km west of Stavanger.