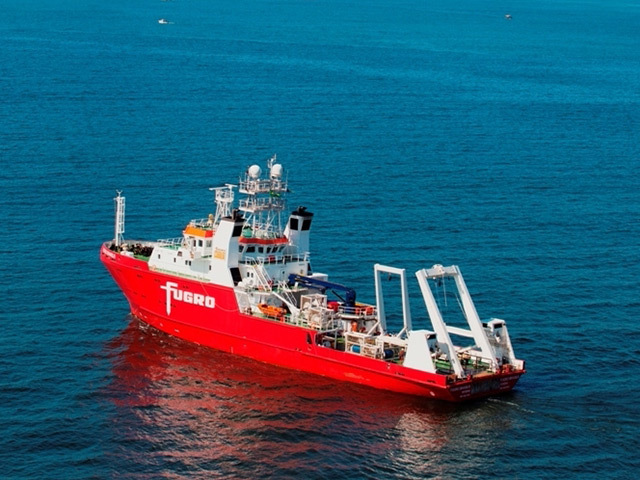 Pemex has awarded a further extension to Fugro's contract to support its exploration drilling activities in the Bay of Campeche adding a further $20million in value.
The contract extension workscope includes geophysical and geotechnical field operations, laboratory testing and geoconsulting activities.
The field programme began this month from the ultra-deepwater geotechnical and well services vessel Fugro Synergy, while the geoconsulting programme will continue through to next year.
Earlier this week Fugro said it had completed work on the burial of export cables at the Gemini offshore wind park, off the Netherlands cost.