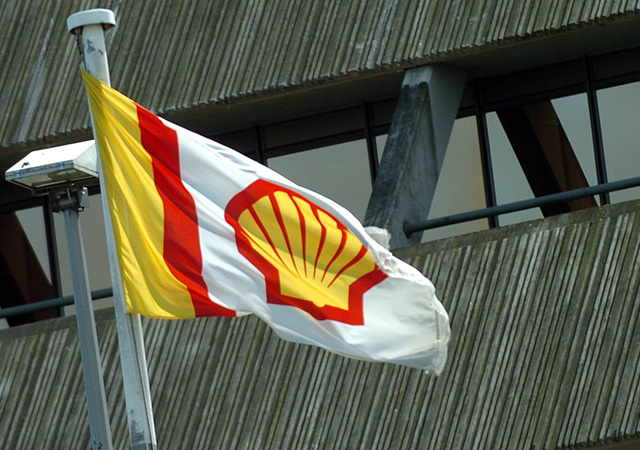 Mega deals came back into fashion in the City last year, with chief executives becoming more confident as the drama of the financial crisis faded into the background.
Mergers and acquisition activity involving UK firms jumped almost 63% to $565billion, a 15-year high involving 3,385 deals, according to data firm Dealogic.
The biggest of these acquisitions saw London-listed Peroni and Grolsch group SABMiller bought by Budweiser brewer Anheuser-Busch InBev for £71 billion in a deal finalised last month.
The mammoth purchase by the Belgium-based firm was the largest ever for a British company and the fourth-biggest takeover in history.
The deal brings together some 400 brands including Stella Artois, Foster's, Corona and Bulmers cider as well as a workforce of around 225,000.
However, AB InBev announced the sale of SABMiller's US joint venture in November, with partner Molson Coors agreeing to buy the remaining 58% stake in MillerCoors for $12billion as the Belgium brewer seeks to get the deal past regulators.
Earlier this month SAB added that AB InBev was mulling sales of a raft of premium brands across the UK and Europe to further ease regulatory concerns over the deal.
The next biggest deal came with oil giant Royal Dutch Shell's £47 billion agreed takeover bid for gas explorer BG Group announced in April.
The swoop by the Anglo-Dutch company came as the oil industry looks to become more efficient and reduce costs in the face of plunging crude prices.
BG Group, which employs about 5,200 staff in 24 countries, has key growth projects in Brazil and Australia. The natural gas producer was created in 1997 when British Gas de-merged into two separately-listed companies, with Centrica having responsibility for the retail side of the business.
The deal has won regulatory approval in several territories, and shareholders from both firms are set to vote on the deal in January.
But analysts have raised concerns about the viability of the deal which valued BG shares at around 1350p, but have since fallen more than a fifth since the takeover was announced due to slumping oil prices.
Another notable deal was Spanish bank Banco de Sabadell buying UK lender TSB for £1.7 billion, in one of the the largest cross-border banking deals since the financial crisis.
It boosts Spain's hold on UK banking after Santander's acquisition of Abbey, Alliance and Leicester and parts of Bradford and Bingley.
There was also a flurry of deals in the gambling sector, driven by a combination of new taxes on online betting around the world and the need to invest in marketing and technology.
Gala Coral and Ladbrokes proposed a £2.3 billion tie-up in June, which if passed by regulators will create Britain's biggest bookmaker, overtaking rival William Hill with almost 4,000 betting shops.
Irish betting chain Paddy Power and online rival Betfair agreed to merge in August, creating one of the world's largest online gambling operations valued at £5 billion.