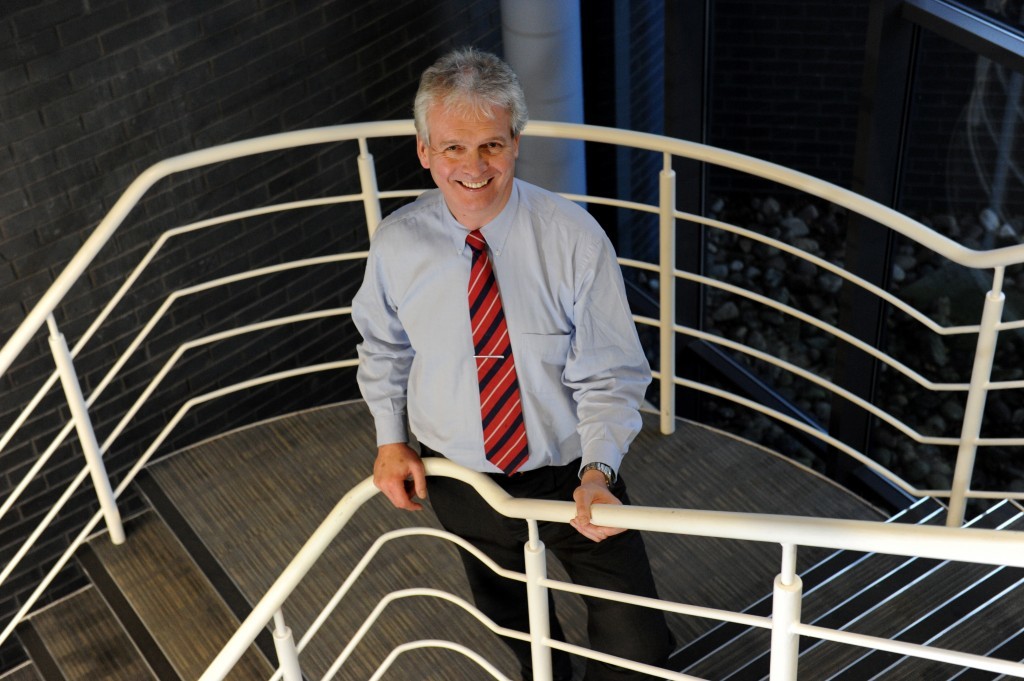 The Society of Petroleum Engineers (SPE) Offshore Achievement Awards will be presented at Aberdeen Exhibition and Conference Centre on Thursday March 17. SPE Aberdeen branch director Ian Phillips looks forward to another chance for the oil and gas industry to shine.
The 2016 Offshore Achievement Awards are fast approaching, and present an opportunity to celebrate positives in the industry which may be forgotten in the current climate.
These awards, however, serve more than just this purpose. The organiser and host, the SPE Aberdeen Section, is proud to support a wide range of initiatives aimed at inspiring the next generation of offshore industry professionals.
The modest surplus generated by events such as the Offshore Achievement Awards is invested back into the industry in many ways.
The first step in providing that support is to get back to basics and into the classroom.
This is where the work of SPE Aberdeen's schools and careers guidance committee comes in.
Science, technology, engineering and maths (Stem subjects) form the backbone of the skills required for our future energy workforce.
]
Activities such as Techfest workshops, which take place in Aberdeen, are supported by profits from SPE Aberdeen events and offer thousands of children the opportunity to get a hands-on introduction to Stem subjects.
For the sake of our industry, it is critical that we inspire an early interest in these subjects and help clearly map out potential career paths.
This is given weight by the fact that SPE's Global Energy4Me programme (the brainchild of SPE Aberdeen) is embedded in the Scottish Curriculum for Excellence, supporting teachers who produce lesson plans for primary and secondary school pupils.
In association with Satrosphere, the Aberdeen-based science centre, teachers are invited to spend an afternoon learning how best to inspire their pupils and convey the energy industry in a way which engages young minds.
The development of Energy4Me would not have been possible without the support of the wider industry.
Further initiatives also run throughout the year as a matter of course, such as CV workshops and school tours during industry exhibitions, as well as linking up with other global sections to share best practice.
Our support also extends beyond school age. The profits generated from various events provide a fund for our student development committee, which supports student chapters with attending SPE meetings, and offers free entry to technical and soft skills events.
We also provide around £20,000 each year for our student bursary programme in order to relieve the financial stresses faced by students and allow them to focus on their studies.
The initiatives highlighted are drop in the ocean compared to how much more we could do as an industry, which is why SPE Aberdeen encourages companies to get involved in any way they can.
The Offshore Achievement Awards serve a range of purposes, not only celebrating success but also providing the wherewithal to attract the next generation of workers. When you look at it like that, this is much more than your average awards "do".