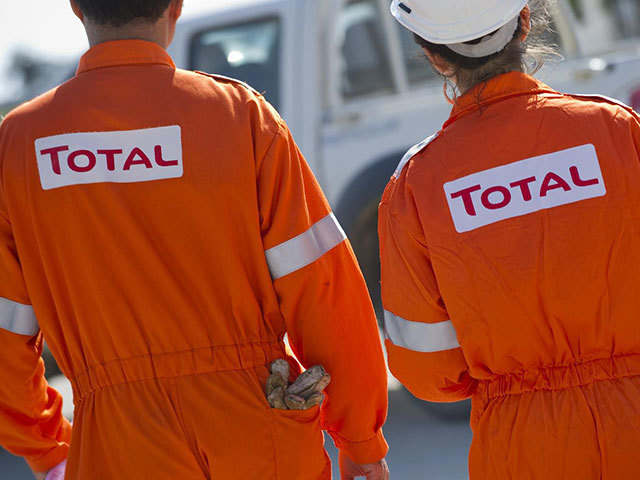 Total has begun the drilling of the Antelope-6 appraisal well in Papua New Guinea.
The company said the well is designed to provide structural control and reservoir definition on the field's eastern flank.
It has a proposed total depth of 2,464metres true vertical depth subsea and is located about 2km from Antelope-3.
Total gas a 40.1275% interest while Oil Search has a 22.8% interest and Interoil has a 36.5% interest.
Recommended for you
X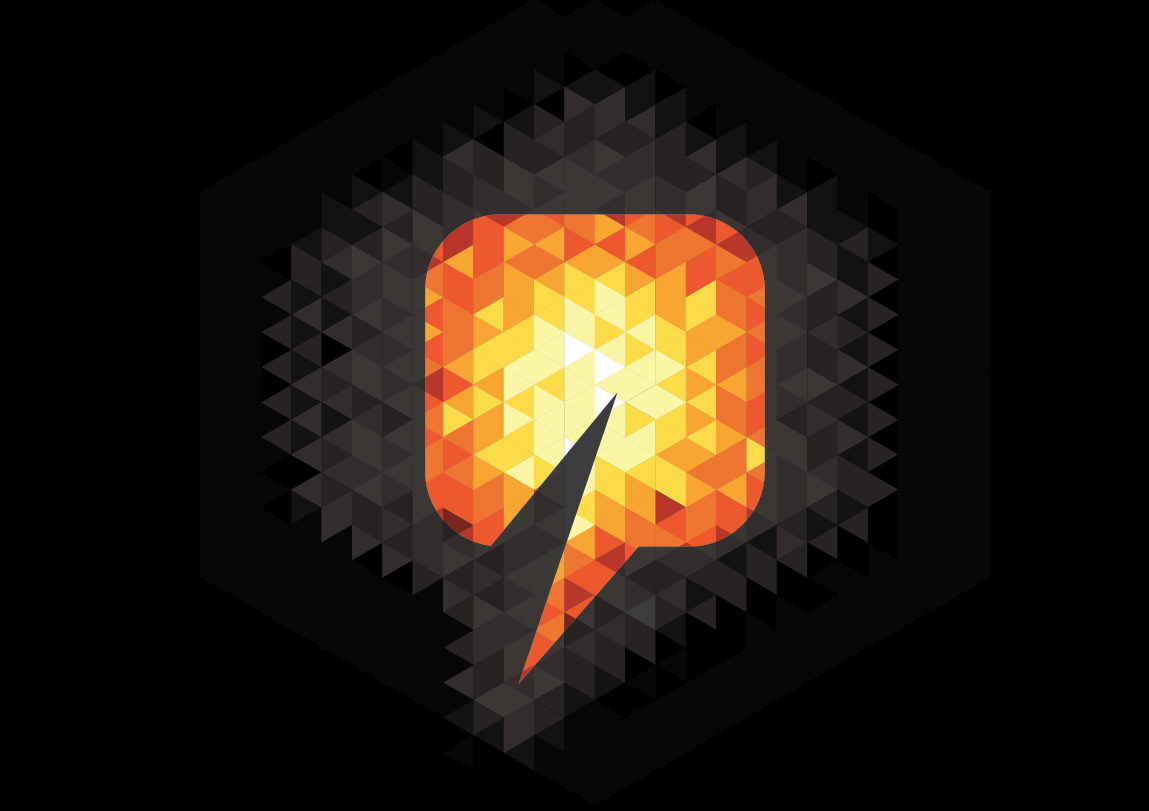 Karoon Gas executes final agreements for rig contract