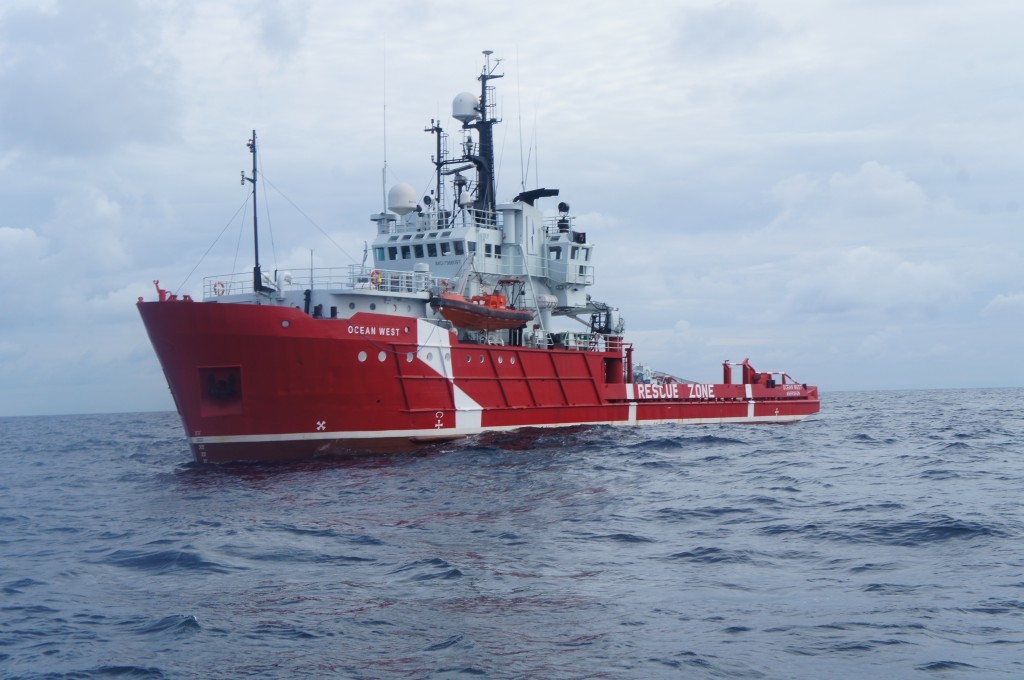 Norwegian shipping firm Atlantic Offshore has secured a contract for one of its vessels.
Its Ocean West ship has been chartered by Talisman Sinopec, which has assets in the North Sea.
Under the contract, the Ocean West will serve as an Emergency Response and Rescue Vessel (ERRV).
The contract is set to begin on January 1, 2016.
The contract has been set for nine months, with Talisman having an option to extend for two more years.
Recommended for you
X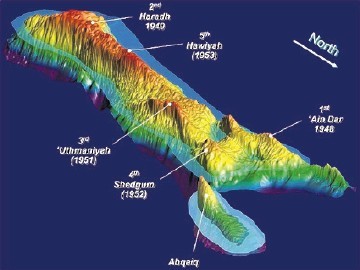 Saudi Arabia set to announce 2016 budget amid oil plunge