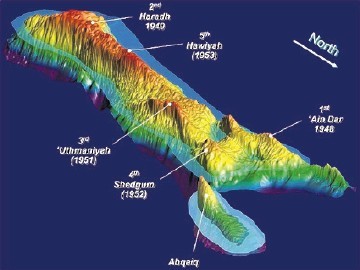 Saudi Arabia, seeking to cope with the lowest oil prices in more than a decade, may announce cuts in capital spending and other economic measures for next year as it unveils the first annual budget under King Salman.
Key officials, including Finance Minister Ibrahim Al-Assaf and Economy and Planning Minister Adel Fakeih, are scheduled to discuss the budget and outline the kingdom's economic policy at a news conference on Monday in Riyadh. An official from Saudi Arabian Oil Co. will also attend.
While the government may reduce capital expenditure, it's unlikely to reduce spending on healthcare, education or major infrastructure projects, according to Fahad Al-Turki, the Riyadh-based chief economist at Jadwa Investment.
For 2015, the kingdom will likely post a deficit of 20 percent of gross domestic product, according to the median estimate of 10 economists in a Bloomberg survey. The shortfall will narrow to about 14 percent in 2016, economists estimate.
The oil slump has pushed the government to mull putting projects on hold, sell bonds and order departments to search for savings. Major development initiatives won't be delayed, al- Assaf said earlier this year, signaling projects like the Riyadh metro system are unlikely to be affected.
Total spending may rise to 865 billion riyals ($231 billion) next year from 860 billion riyals in 2015, al-Eqtisadiah newspaper reported Monday.
The benchmark Tadawul All Share Index climbed 0.3 percent at 11:39 a.m. in Riyadh, trimming its losses this year to 16 percent.
"Most of the expenditure was business as usual until the last few months," said Mohammed al-Sabban, a Saudi economist and former oil ministry adviser. The war in Yemen, while "very important security wise," has also been a financial burden, he said.
In its first months in power, King Salman's administration brought swift change to the traditionally slow-moving kingdom, overhauling the cabinet, merging ministries and realigning the royal succession. The financial crunch imposed by cheaper oil means the focus is now shifting to economic reforms, with local media reporting a "national transformation program" to be unveiled in January.
In an interview with the New York Times last month, Deputy Crown Prince Mohammed bin Salman, the king's son, said the government plans to raise domestic energy prices, privatize and tax mining, and will consider new taxes on cigarettes.
The government may also sell stakes in ports, railways, utilities and airports, two people with knowledge of the matter said this month. Hospitals may also be privatized, one person said.
Recommended for you
X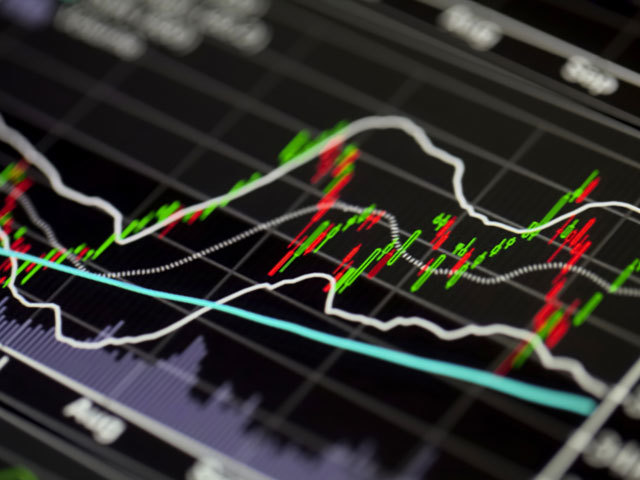 Russia's biggest banker predicts oil prices could drop further