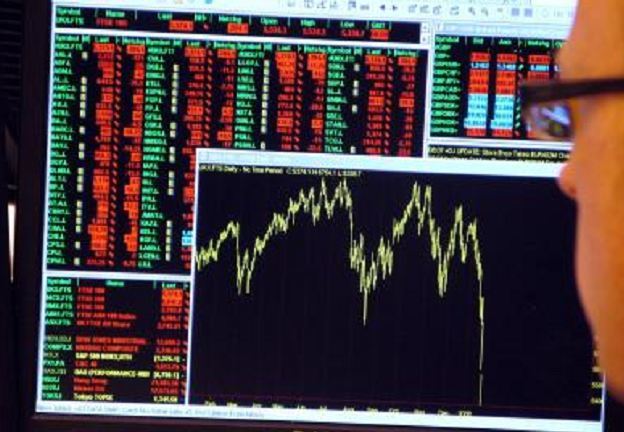 Trading house Gunvor has struck a deal to sell its last asset in Russia, according to reports.
The company plans to get rid of a 50% stake in the Novorossiisk fuel oil terminal to a subsidiary of Kremlin-controlled Transneft.
An oil trading house, Gunvor has been seeking to limit its exposure to Russia since its former co-owner, billionaire Gennady Timchenko, was hit by sanctions last year.
The move comes on the same day the FAS (Federal Anti-Monopoly Service) said it had approved the sale of 50% in the terminal to Chernomotransneft.
The company is a subsidiary of the oil pipeline monopoly, Transneft.
Novorossiisk Commercial Sea Port on the Black Sea, where Transneft is also a major shareholder, controls another 50% stake in the terminal.