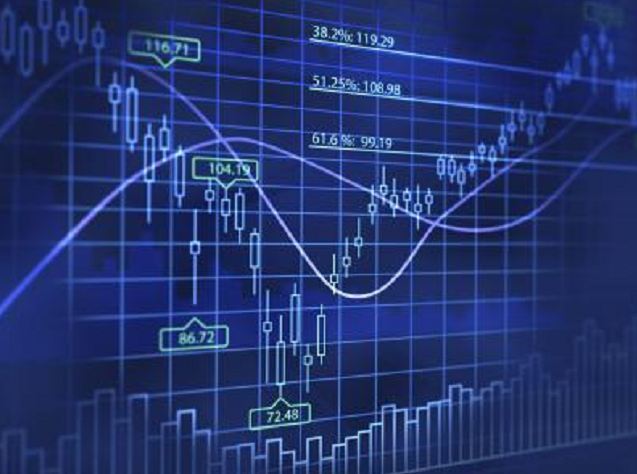 Oil prices will remain under pressure in the near term as Iran seeks to boost crude shipments, said Meg McClellan, global head of consultant and client strategies at JPMorgan Asset Management.
While countries such as Saudi Arabia have the financial strength to finance revenue shortfalls from lower oil by issuing bonds, other countries may need to cut spending and investment, reducing foreign demand for U.S. assets, McClellan said Monday in an interview with Erik Schatzker and David Westin on Bloomberg Television.
"We are projecting a 30 percent decline in foreign interest in the U.S. bond markets, a significant decline," McClellan said.
Other investors, particularly pension funds and insurance companies, will still need to buy high-quality intermediate and longer-term bonds for their portfolios, she said. That, and a shrinking supply of those bonds in 2016, will keep a lid on long-term rates, even if rates on shorter-term bonds go up, she said.
McClellan estimated that the U.S. would issue just over $300 billion of Treasuries next year, roughly half the 2015 level.
"If there is that kind of demand for high-quality assets you are not going to see rates go up," she said.
Recommended for you

Oil pares gains ahead of OPEC+ talks as EU plans Russian ban