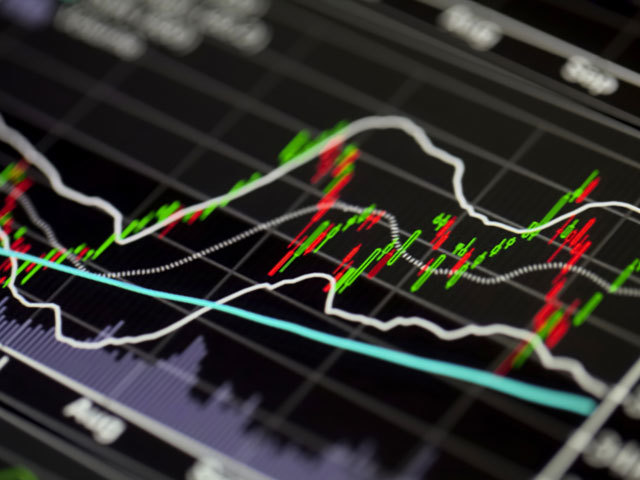 Tethys Petroleum has warned it does not have sufficient funding to meet its requirements beyond the next few months.
According to reports, Tethys has said if its placing with investment firm Olisol is not completed, there is "significant doubt" about the company's ability to continue.
Tethys has just recently been granted a two-year extension to its Kul-Bas exploration and production contract in Kazakhstan.
Recommended for you

ETZ plans leave locals feeling 'angry and disappointed'