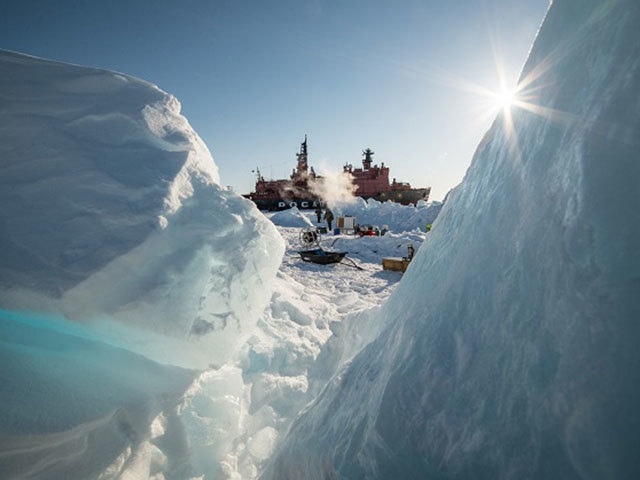 Rosneft has signed an MOU (Memorandum of Understanding) with Oil India and Indian Oil Corp.
The move will see cooperation for geological survey and exploration and production of hydrocarbons onshore in Russia.
The document was signed in the presence of Russian President Vladimir Putin and India's Prime Minister Narendra Modi.
The parties have agreed to examine the possibility of cooperation within the Taas-Yuryakh Neftegazodobchya asset.
Recommended for you

Russia muscles in on Indian oil market at expense of OPEC titans