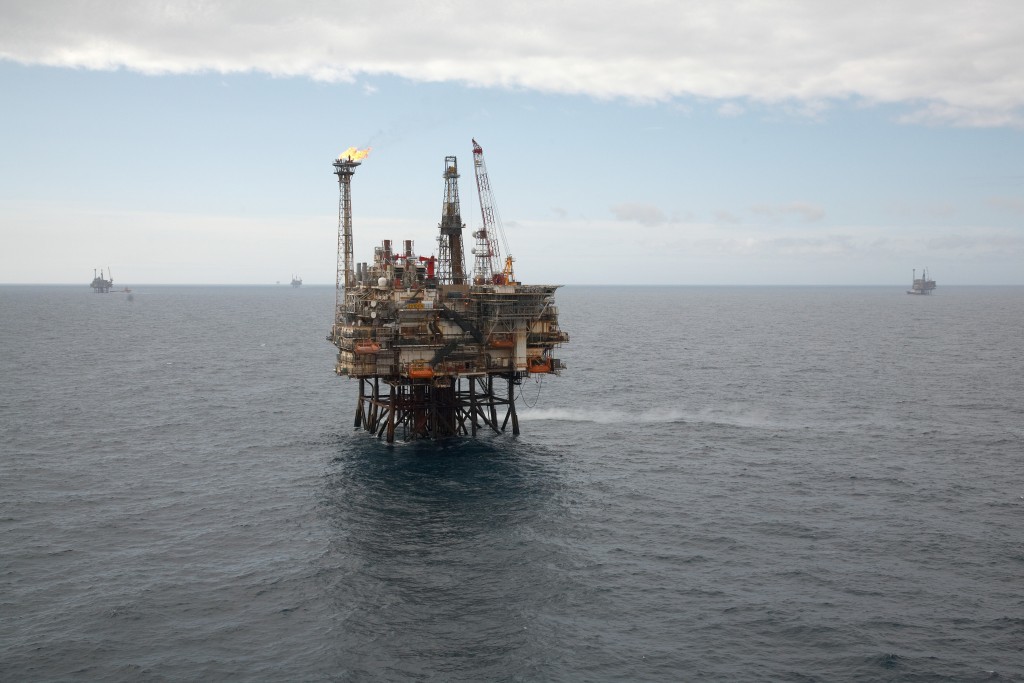 North Sea Forties crude oil will load at a rate of 455,171 barrels a day in February,down from January's revised rate of 523,000bpd, according to reports.
The February programme will include 22 cargoes of 600,000 barrels each, making up a total of 13.2million barrels.
The January programme included 25 cargoes originally, plus at least two additional cargoes that were deferred from the December schedule, following an outage on the Forties Pipeline System that limited availability of Forties crude for delivery around the middle of this month.
Forties, together with Ekofisk, Oseberg and Brent itself, underpins the dated Brent benchmark price and is the largest of the four loading programmes.