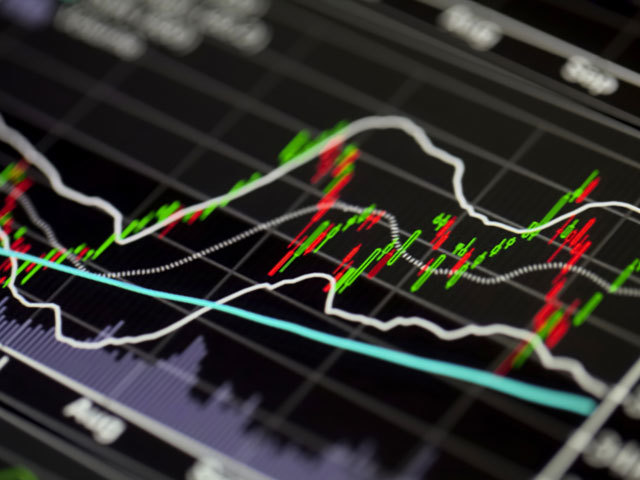 Atlantic Petroleum said the company will not be paying a debt instalment to Eik Bank in the Faroe Islands this month.
The company said the the amount of DKK19.55mm on its DKK58.5MM debt will not be met.
Atlantic Petroleum had agreed to pay back the loan in three equal instalments this month, December 2016 and December 2017.
A spokesman said management was in close dialogue with Eik Bank on resolving the issue, and was keeping the bank up to date on "wider issues" for the company.
Earlier this month the company revealed it was still facing the prospect of bankruptcy if a solution could not be found following the collapse of Iona Energy and the North Sea Orlando prospect.
Atlantic, which had a 25% stake in Orlando, said it is in talks with a London-based party regarding its 25% stake in the Orlando project.
Recommended for you

Eco Atlantic tops up Gazania drilling pot