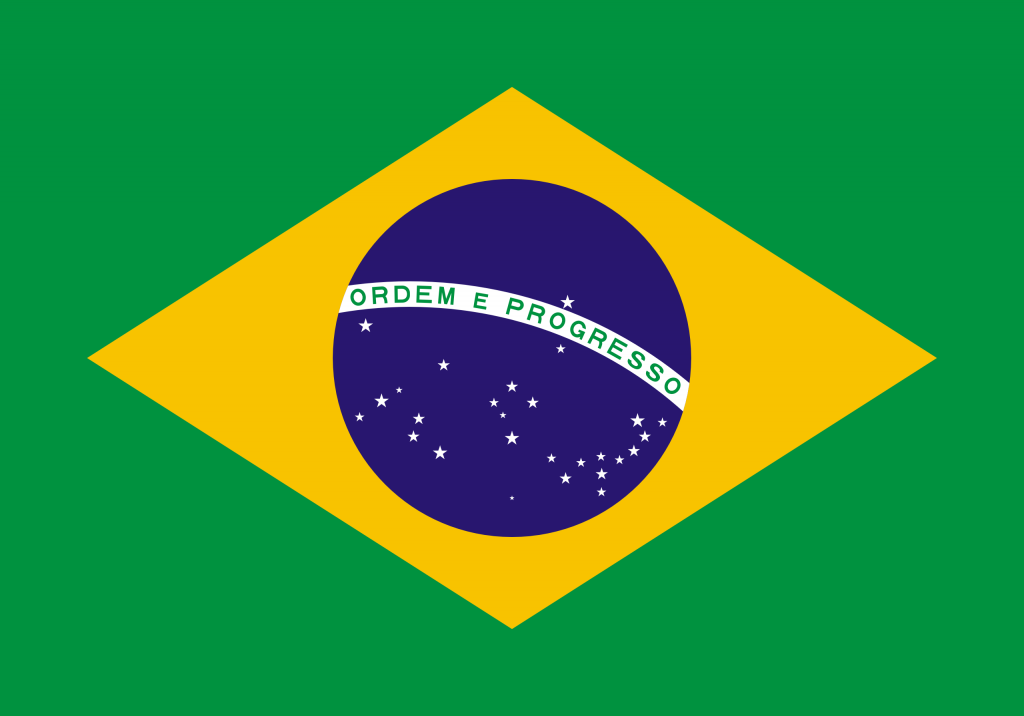 NOV (National Oilwell Varco) said it has terminated its contract with Estaleiro Atlantic Sul in Brazil to deliver seven deepwater drilling equipment packages.
The write-offs reflect 12% of its total $9billion backlog and is not expected to affect the company's earnings.
The move was made to cancel the contracts in Brazil after many of the rigs ordered had stalled.