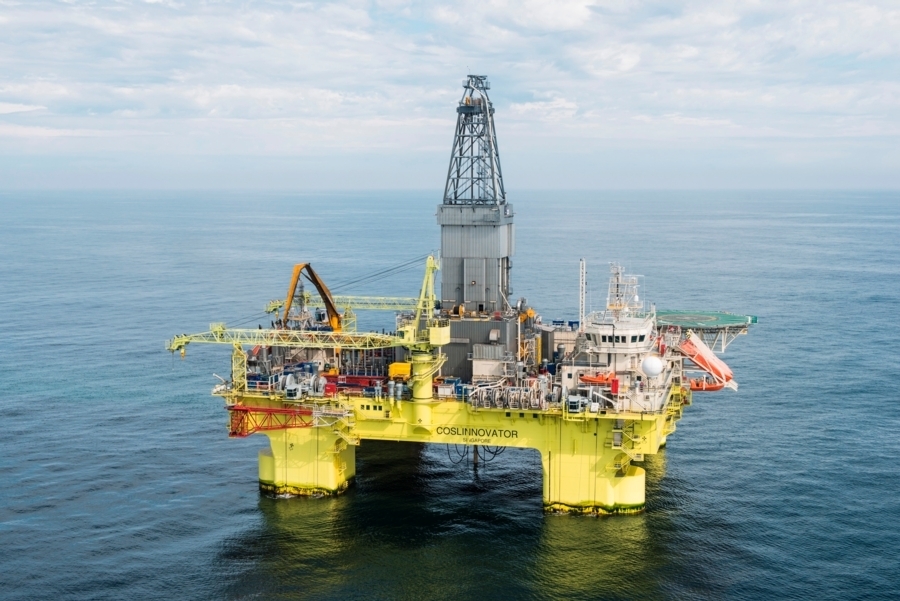 Three offshore workers have been injured after a heavy wave hit a North Sea rig.
Norwegian operator Statoil said an emergency response had been mobilised for the semi-submersible drilling rig, the COSL Innovator.
The rig is under contract to Statoil on the Troll field in the North Sea, west of Bergen.
Statoil said the rig had been taken off the well due to the heavy weather caused by Storm Frank when the incident occurred.
The wave has also reportedly caused damage to the rig's accommodation module.
The injured workers have been flown to land by a Sea King helicopter from the Norwegian Joint Rescue Coordination Centre as well as one of Statoil's own SAR helicopters.
Statoil is assisting COSL with evacuation of the rig down to the safety crew with evacuees being flown onshore.
The incident occurred around 5pm today.
Two phone numbers for next of kin have been established in connection with the incident. For COSL: +47 800 30 499. For Statoil: +47 800 500 20.
Statoil said it will continue to provide updates.
Earlier today huge waves were also caught on camera in the North Sea.
Recommended for you

Perenco locks in rig for Ravenspurn campaign in Southern North Sea