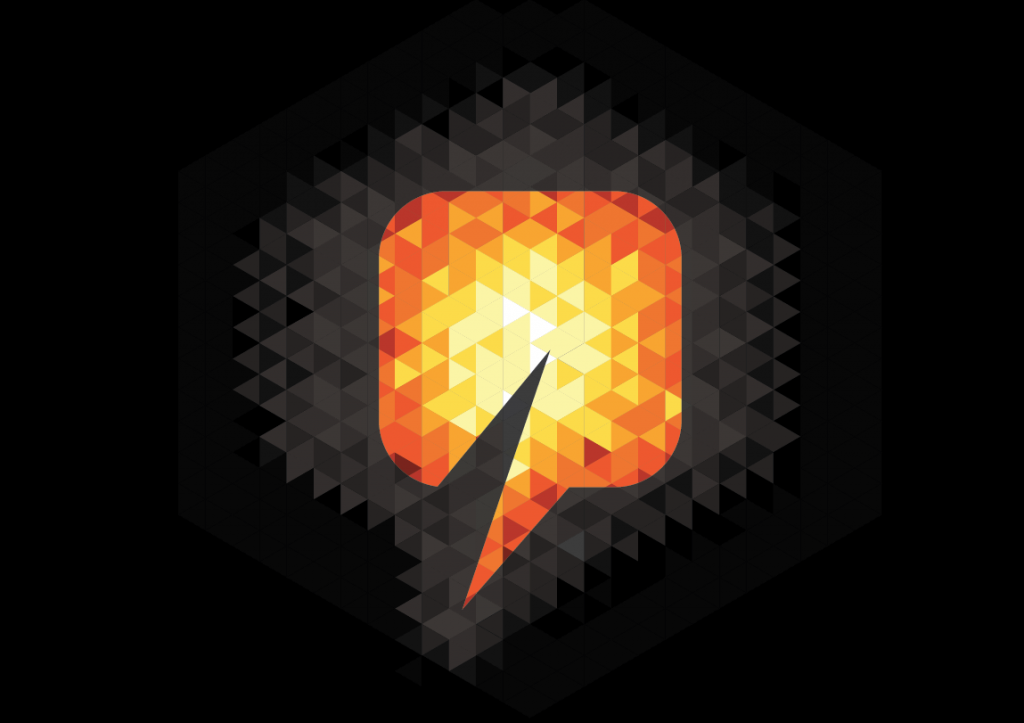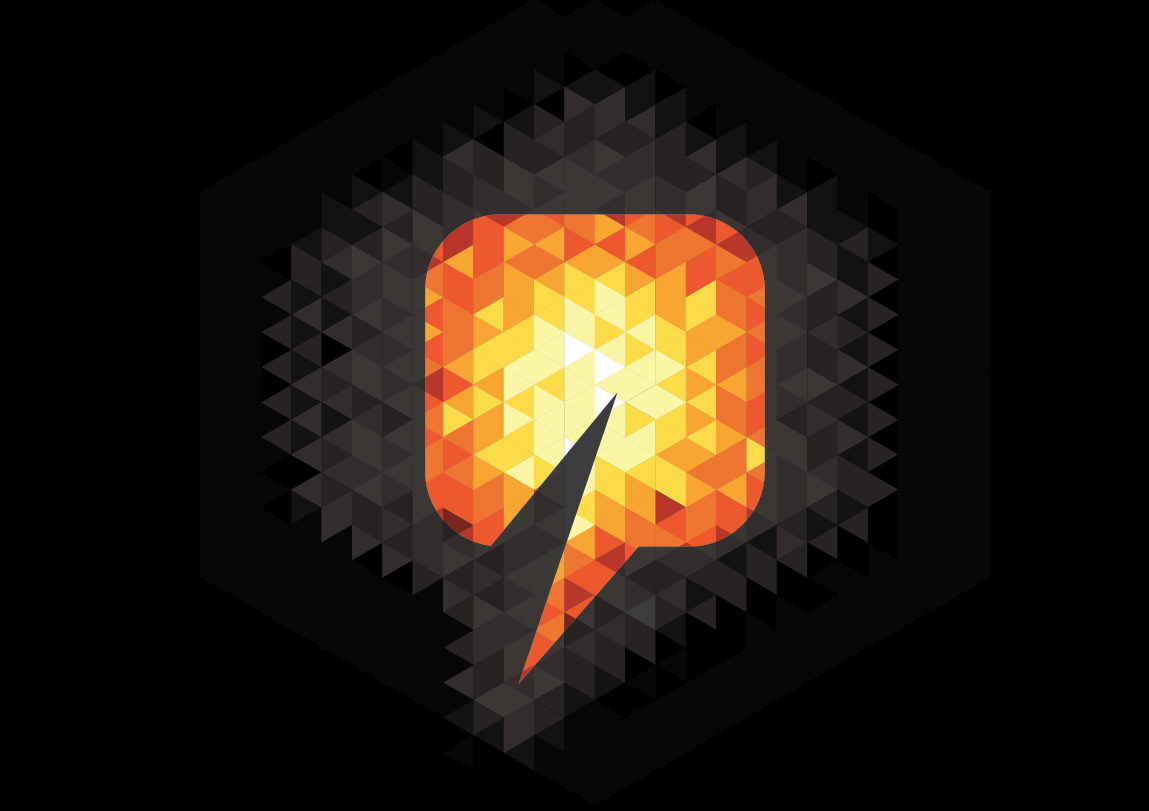 Germany's EON SE will officially part with its fossil fuel past tomorrow, when a new company called Uniper is created. Here's what you should know about the spinoff.
What will be spun off?
The new entity based in Dusseldorf, Germany, will take on EON's commodity trading and fossil fuel power generation divisions along with a quarter of its employees. The trading business, which buys and sells commodities including power and coal, is grappling with a global slump in prices. EON moves to Essen to focus on renewables, its power grid and selling energy to customers.
Why is EON splitting up?
Germany's energy shift to solar and wind has depressed electricity prices and the profitability of conventional power plants. That's prompted the nation's two biggest utilities, EON and RWE AG, to separate their fossil fuel from their renewable generation business.
What are the prospects for the new company?
"It will be a very tough year, maybe not the best time to become Uniper as a commodity rebound doesn't look likely near- term," Elchin Mammadov, an analyst at Bloomberg Intelligence in London, said by phone. "You can still make a profit in a downward market with your trading business, but it is much harder than if prices rise constantly, where you just have to buy, hold and sell at later date."
Who will manage the company?
The managers at the helm of Uniper all bring experience of trading or generation. Klaus Schaefer, the company's new chief executive officer, became EON's chief financial officer in October 2013 after heading the global commodities unit, according to EON's website. Schaefer's successor at the commodities trading unit, Christopher Delbrueck, will become CFO while Eckhardt Ruemmler will oversee power generation and gas storage as chief operating officer after being in charge of EON's power business.
How is Uniper positioned?
Uniper wants to fill the widening gap between Europe's natural gas demand and domestic production with its reserves in Russia and liquefied natural gas contracts, spokesman Josef Nelles said by phone. Even after EON decided to keep its nuclear reactors in September, Uniper will still have have 40,000 megawatts of generation capacity, Nelles said. Of that, about 60 percent is fired by gas, with the rest mostly from coal and lignite.
Will there be a listing?
EON seeks to offer the majority of Uniper shares to its existing shareholders after its annual general meeting approves of the plan in June and divest the remaining stake thereafter, said Nelles, without giving a specific time frame. More details will be available by April, when EON plans to publish a prospectus for Uniper's listing and a report detailing the split before the annual meeting, according to Nelles.
The spinoff may have a total enterprise value of 12.9 billion euros ($14.1 billion) and an equity value of 5.4 billion euros, Deepa Venkateswaran, an analyst at Sanford C. Bernstein & Co., said in a Sept. 14 note.
How big is Uniper's Russian business?
Almost a third of Uniper's staff of 14,000 will be employed in Russia. That hurt earnings at EON this year as Russia's oil- dominated economy slowed sharply.
Recommended for you
X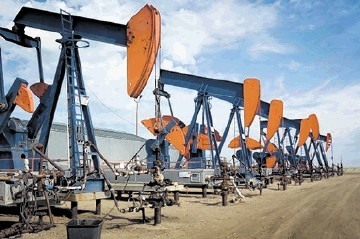 Empyrean's Sugarloaf asset keeps company on track