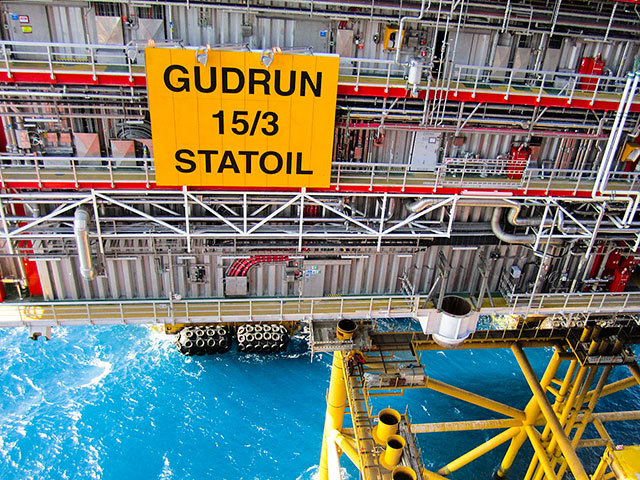 Statoil and Repsol have completed two of the transactions announced on 11 December 2015.
Statoil has farmed down to Repsol a 15% interest in the Gudrun field on the Norwegian Continental Shelf. Statoil remains the operator and largest equity holder with a 36% interest.
Statoil has acquired a 13% interest in Repsol's Eagle Ford joint venture in Texas and has become its sole operator.
In addition, the application for Statoil to assume operatorship of the BM-C-33 licence in Brazil's Campos basin has been submitted to the authorities for approval.
Statoil's acquisition of a 31% equity share in the UK licence for Alfa Sentral remains pending Repsol partner approval.
Recommended for you
X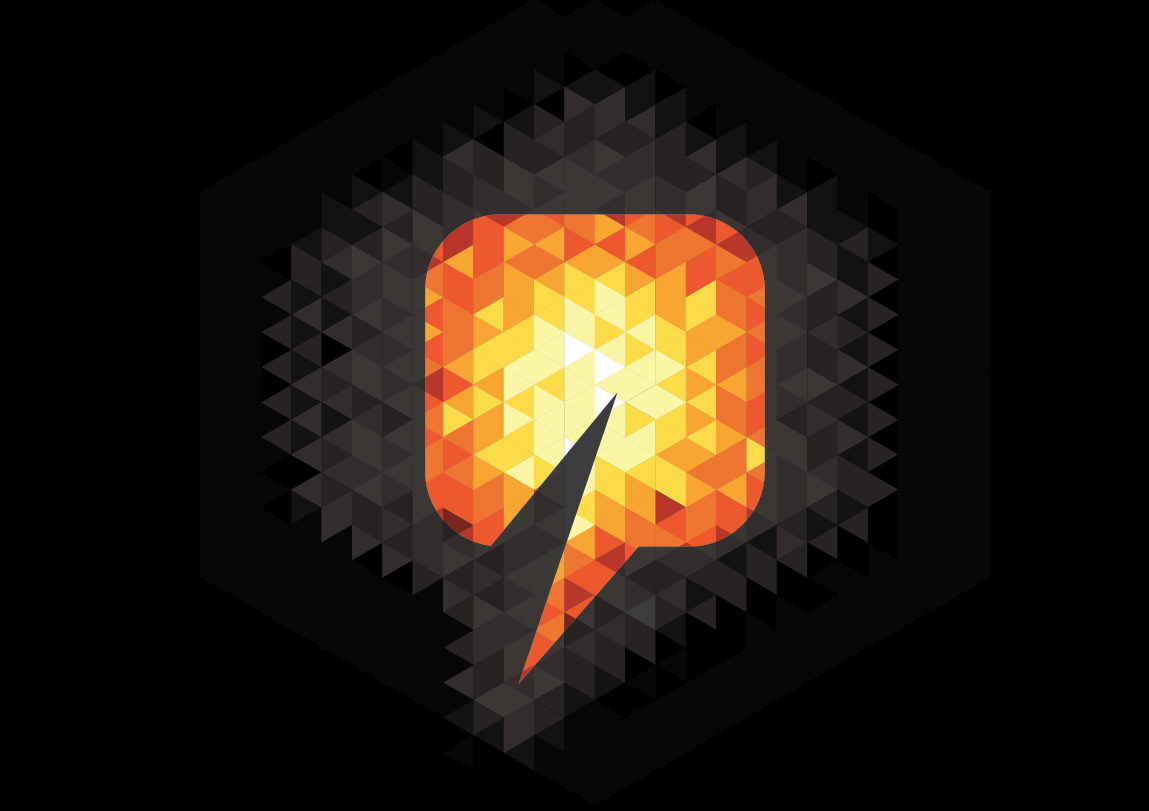 Power plant spinoff sees EON say farewell to coal plants: Q&A