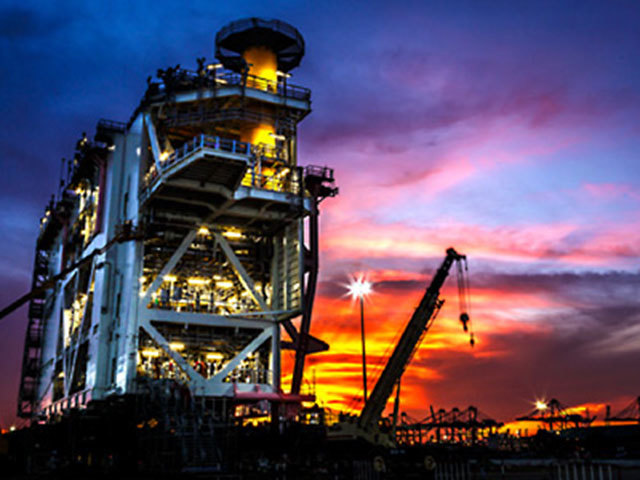 Songa Endurance has commenced drilling operations for its eight year deal with Statoil.
The Norwegian operator contracted the rig in to work on its Troll Field.
Songa Endurance is the second rig in a series of four Category D semi-submersible drilling rigs, specifically built for and contracted to Statoil.
The confirmation comes a day after a separate rig on the Troll field in the North Sea, west of Bergen, was hit by freak wave.
Statoil confirmed one worker had died and two others were injured in the major incident.
Recommended for you

Equinor hails commercial find at Toppand