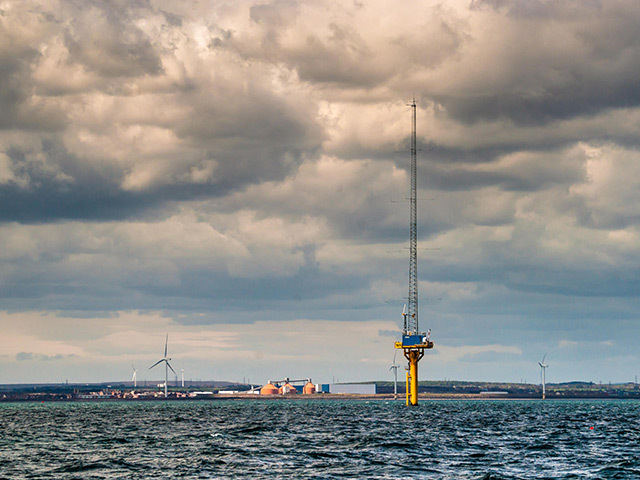 The Oil and Gas Authority (OGA) has granted Independent Oil and Gas (IOG) a round of extensions for the the firm's Southern North Sea portfolio.
The extensions include an additional year for the firm's Cronx licence and a one year extension for licence P2085, which contains the Truman prospect and Harvey discovery.
Chief executive Mark Routh said: "Our Southern North Sea gas portfolio remains a core part of our business on which we believe can make attractive returns despite the current challenging price environment.
"We are delighted that the OGA has allowed us the appropriate licence extensions to keep the portfolio intact. We are funded to carry out a full 3D seismic reinterpretation over the portfolio which should allow us to revise resource estimates for the discoveries and prospects.
"We shall continue to look for new development and production opportunities to enhance the portfolio in 2016."
The 3D seismic will target the commerciality of the Harvey and Hambleton discoveries and aims to better define the Truman prospect.
Elsewhere, IOG's Blythe partnership is "considering various ways to improve the economics of the project and has not yet committed to an off take route", according to the firm.
A company spokesperson added: "Despite the low gas price environment IOG believes Blythe to be economic on a standalone basis and would provide an attractive return if co-developed with IOG's other discoveries.
"The partnership is in regular dialogue with the OGA on several potential variants to the development plan and the Field Development Plan can only be completed and submitted once the optimal plan is agreed by the partnership and the OGA."
Recommended for you

Cornerstone ready for 'massive' UK North Sea opportunity after buying up assets