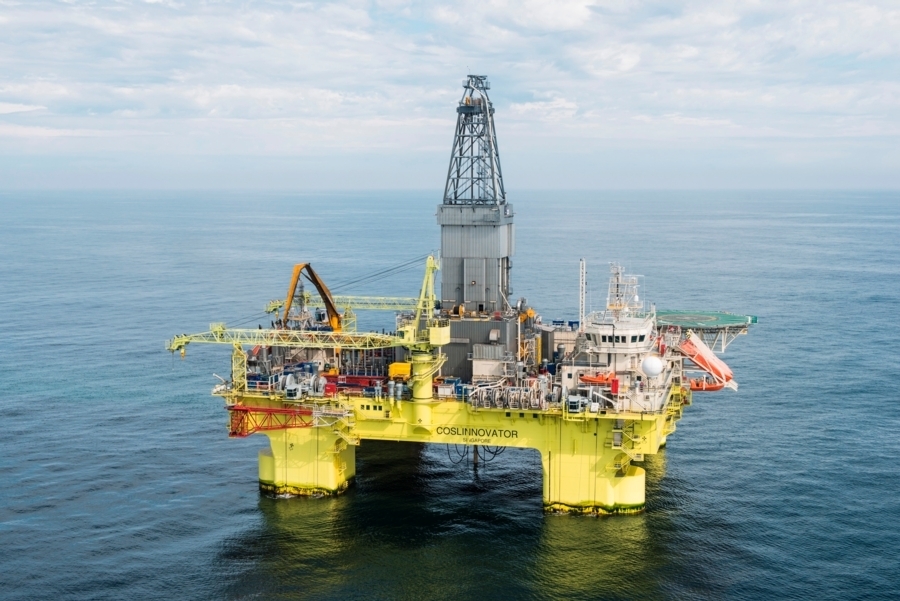 Aker Solutions has confirmed the oil worker killed when a freak wave hit the COSL Innovator drilling rig worked the Norwegian oil services firm.
Aker said the unnamed 53-year-old man had worked for its subsea business in Ågotnes, Norway, for a several years and was an Oslo resident. The company had an additional six employees on board the rig. They have been safely evacuated to land.
"This is a deeply tragic accident and our thoughts are with the family and the people who were closest to the deceased," said Per Harald Kongelf, head of Aker Solutions in Norway.
"We are now focused on following up on those affected."
A company spokeswoman said the company was liaising with the dead man's family.
She said: "We are providing as much support as we can to the family at this very difficult time."
The company has mobilised its emergency response team and has people at an emergency response center at Kokstad which Statoil has established for those being evacuated from the rig.
The spokeswoman added: "We are working with the relevant authorities to establish what happened. It is too early at this stage to say what happened."
The tragedy happened when a huge storm surge hit the COSL Innovator, which was operating on the Troll field on behalf of Statoil, approximately 40 miles west of Bergen yesterday at about 5pm.
Chief executive Jorgen Arnesen, of Norwegian firm COSL, said: "We know that the Innovator was hit by a freak wave and that it smashed some of the windows in the accommodation module and water came through into the module."
Elsewhere, an offshore worker captured a separate massive wave slam into his accommodation unit.
The water was 90ft higher than usual conditions, according to the worker.