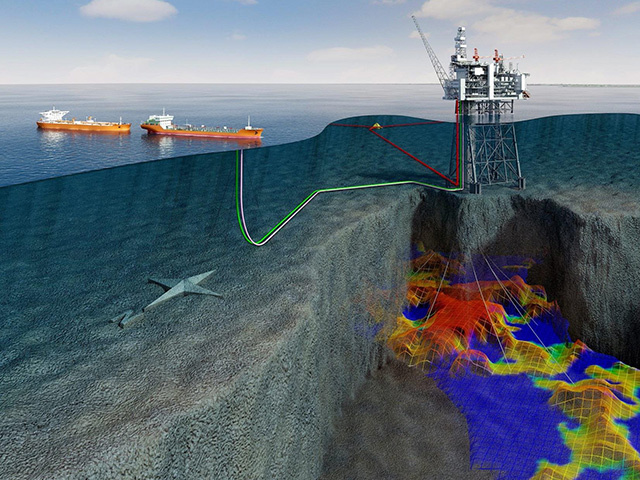 Statoil's decision to delay its Mariner contract with Prosafe has seen the final contract total increase by $55million.
Prosafe today confirmed Statoil UK had pushed back its Mariner deal for an accommodation support vessel from 2016 to 2017.
The Norwegian explorer also extended the hire duration from eight months to 13 months.
The contract total for the Mainer Project has increased from $76.3million to $131.8million.
The increase includes the extended hire and a "re-phasing charge payable in 2016", according to Prosafe.
The contract delays comes after Statoil blamed a backlog of work in a South Korean shipyard for a year-long start-up delay for its flagship Mariner project.
The year-long sailaway delay will see production start-up pushed back from 2017 to 2018. The move will also delay's the firm's hiring plans.
Project costs have already exceeded original estimates by 10% or an additional $700million, according to the firm.
Prosafe's operations for the Mariner field will begin in the third quarter of 2017 and will be performed by either the Safe Zephyrus or Safe Boreas accommodation support vessel.
In addition to the original 13 months, Statoil will also be able to enlist six additional one-month options linked to the Mariner project under its Prosafe deal.
Recommended for you

Royal Navy, BP, Ørsted execs among appointees to new Global Underwater Hub board