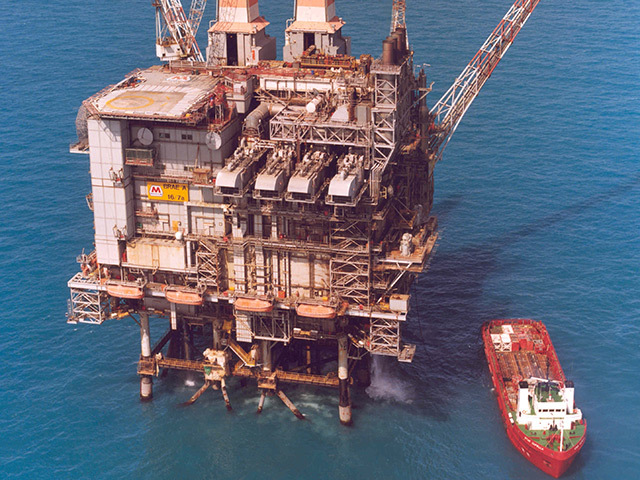 A North Sea platform is believed to have entered its tenth day in shut down as investigations continue into the cause of a gas leak on board the installation.
Production was shut down on Marathon's Brae Alpha platform on Boxing Day after an alarm was raised.
It is believed 73 workers remain on board the platform which is about 155miles north east of Aberdeen.
Marathon Oil's internal and external communications advisor Lee Warren was unable to confirm the current state of play with regard to the platform's condition or how many staff members remained on board.
The spokeswoman said: "I don't have any additional information to share at this time."
The US oil and gas company has previously said it remains focused on conducting a "comprehensive investigation."
The Brae Alpha platform is among the North Sea's oldest platforms at 32 years old.
When the incident happened ten days ago, the Maritime and Coastguard Agency was alerted to the leak after the platform had issued a distress call.
The incident also comes after the safety watchdog hit Marathon with an improvement notice following a leak on the platform in June.
In November, the Health and Safety Executive (HSE) said the incident had "put the health and safety of individuals on the platform at risk."
Recommended for you

Missing worker: Police to board North Sea rig in Dundee