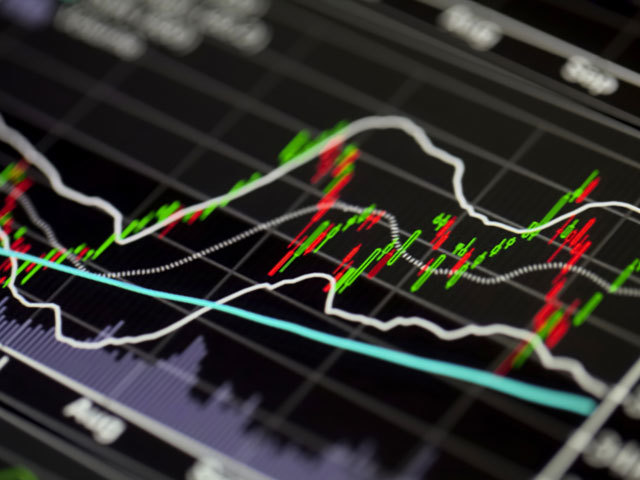 Moody's said as commodity prices continue to slide, the global oil and gas industry will reduce capital spending and work towards leaner budgets this year.
The investor's service said lower commodity prices have led to deterioration in cash flows and liquidity, which has strained the already limited financial flexibility of oil and gas companies.
It added that even larger, diversified investment grade companies will struggle with diminishing financial flexibility and "increasing financial leverage."
The firm expected upstream capital spending to drop by between 20% and 25%, leaving oilfield services and the drilling industry the most "stressed sector" this year.
Steven Wood, Moody's managing director, said: "Excess supply will continue to drag on commodity prices in 2016 in the global oil markets and the US natural gas market.
"Furthermore, the potential lifting of sanctions against Iran could bring even more supply to the market in 2016, offsetting any expected declines in US production."
Wood said integrated and national oil companies would cut capital spending, therefore lowering capital budgets this year.
However, oilfield services and drilling companies are likely to emphasise cost reduction as they adjust to reduced demand.
Nymia Almeida, Moody's vice president, said: "As a result of deteriorating cash flows and credit investors increasingly avoiding the struggling energy sector, Latin American national oil
companies will face high refinancing risk.
"On top of significant maturities due in 2016-17 for Mexico's PEMEX, Brazil's Petrobras and Venezuela's PDVSA, currency devaluations will raise import costs, capital spending and interest payments."