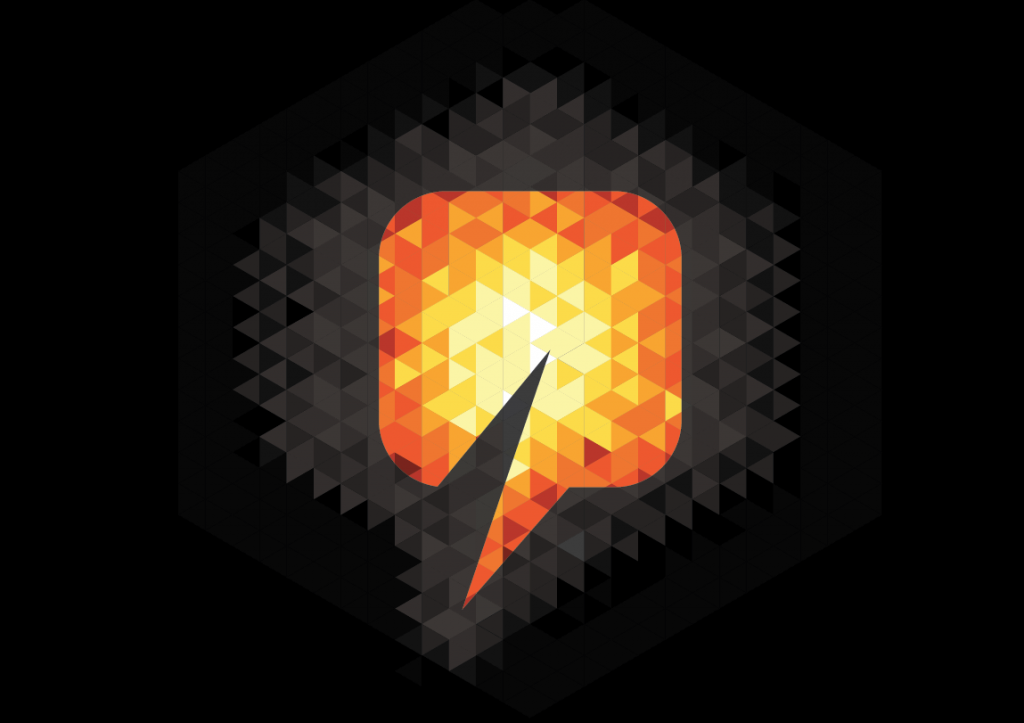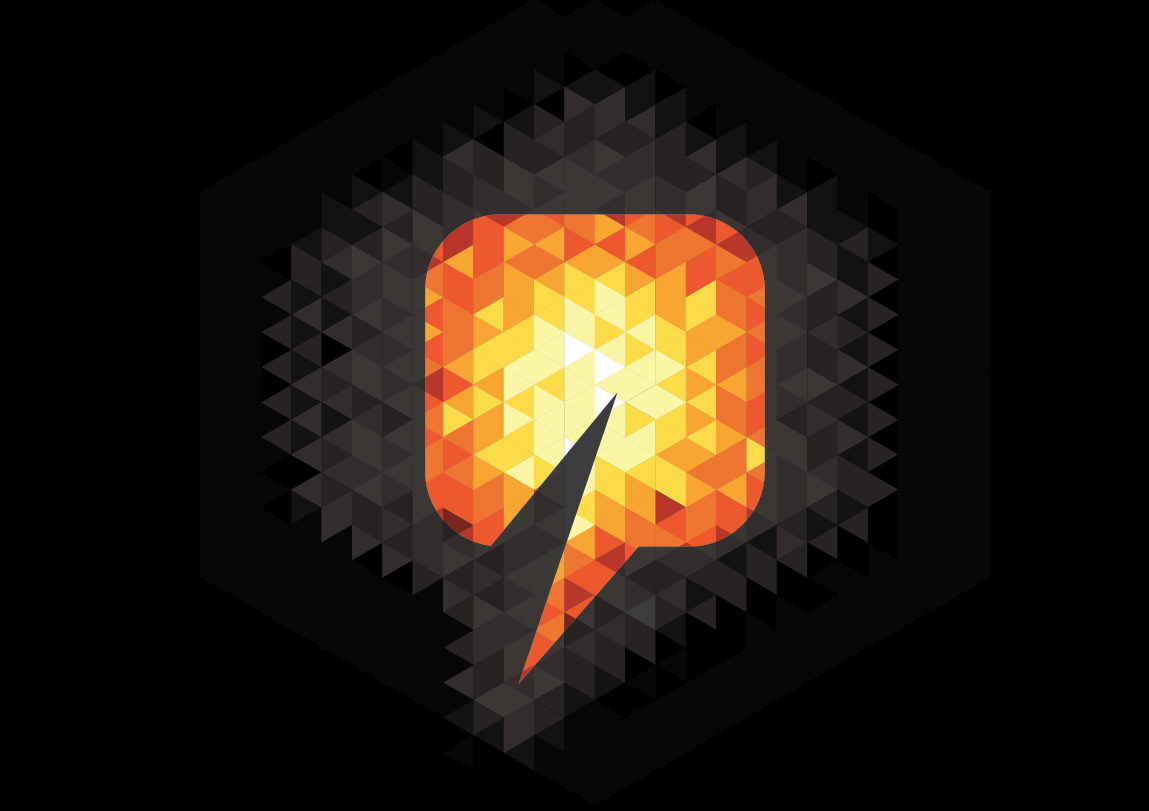 Halliburton Co. passed on a chance to offer early concessions to European Union regulators, meaning it will likely face a protracted antitrust review of its plan to buy oil services rival Baker Hughes Inc.for $26 billion.
Halliburton had until midnight Tuesday to propose remedies to the European Commission in Brussels but passed up the opportunity, according to the regulator's press office. The EU will probably open an in-depth investigation into competition concerns by Jan. 12, the regulator's cut off for an early ruling on the deal.
The commission review will add to the intense scrutiny of the merger from regulators across the world. The U.S. Justice Department told the world's No. 2 and No. 3 oil service companies that officials aren't satisfied with Halliburton's proposals for eradicating competition concerns related to the deal. The companies countered that their package of asset sales is "more than sufficient" to address competition worries.
Extending the probe would push the EU's final deadline for a decision into May, beyond the companies' self-imposed April 30 date to close the deal. While the commission seldom waits until the last minute, the timing puts pressure on Halliburton to build a package of commitments that convinces the EU authority to give its blessing.
In-depth probes are standard for deals that would significantly cut the number of players in a market or where there are overlapping activities, especially in complex industries.
Halliburton announced an agreement to buy Baker Hughes in November 2014 to compete with industry leader Schlumberger Ltd. by achieving scale and building a better technology portfolio in a market where the ability to innovate is increasingly critical for success. At that time, Halliburton said it planned to divest assets that generate as much as $7.5 billion in annual revenue to win antitrust approval.
Recommended for you

EU Commission launches £700m inaugural European Hydrogen Bank auction