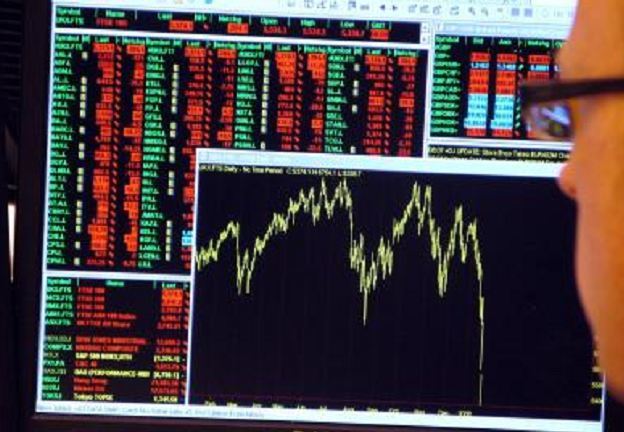 The ramping up of tension between Saudi Arabia and Iran makes it highly unlikely Saudi Arabia will cut its output to help Iran regain market share, according to Wood Mackenzie.
The market intelligence specialists said the rising middle east tensions put political risk back into play in oil prices, but reiterated the widely held view that only a serious escalation of hostilities between the Islamic world's most powerful antagonists would counter the continuing global glut of crude that has seen Brent crude dip below $35 a barrel to an 11-year low.
Oil prices have shrugged off rising tension between Iran and Saudi Arabia as supplies continue to outstrip demand. Futures retreated as much as 4.4% in London today.
Wood Mackenzie's Macro Oils service is forecasting continued global oversupply in the first half of 2016.
Ann-Louise Hittle, head of Macro Oils for Wood Mackenzie, said: "Our base case analysis for 2016 and 2017 assumed Saudi Arabia would continue to seek market share and would not cut its output to make room for Iran.
"Unless other producers such as Russia, Iran and Iraq agree to reduce their oil production, Saudi Arabia has consistently stated since the November 2014 OPEC meeting, it has no intention of cutting its supply to support oil prices."
Middle East politics was thrown into turmoil as 2016 began after Saudi Arabia executed a prominent Shiite cleric, outraging Iran's Sunni regime. Oil market as prices rose on Monday January 4th only to be supressed the same day by the sharp fall in China's equity markets.
This is helping to mute the oil price response to the rapid escalation of tensions between Iran and Saudi Arabia.
"At this point, the increased tensions between the regional powers of Saudi Arabia and Iran has limited direct impact on the oil market supply and demand fundamentals, unless the developing events cause the Iran nuclear deal to break up, although this is not expected.
"From our analysis of the supply/demand fundamentals, we expect a global drawdown in [oil] stocks to begin in the second half of 2016 and accelerate in the fourth quarter.
"With this tightening in the supply and demand balance, political risk will become more important to oil prices," said Hittle.
In early 2016, non-OPEC supply is now in a year-on-year decline with Wood Mackenzie forecasting a 0.7 million b/d fall for 2016.
Hittle said this contrasts sharply with the start of 2015 when non-OPEC oil supply was rising at what turned out to be a record rate of 1.4 million b/d for the year.
She added: "As we face this rising geopolitical tension in early 2016, the global oil industry's ability to respond to a potential impact on supply is weakened by the low oil prices of the last 18 months. Oil demand growth remains relatively strong heading into 2016 with a forecast gain of 1.2 million b/d for the year."
Recommended for you

Oil drops for fourth straight day as demand concerns multiply