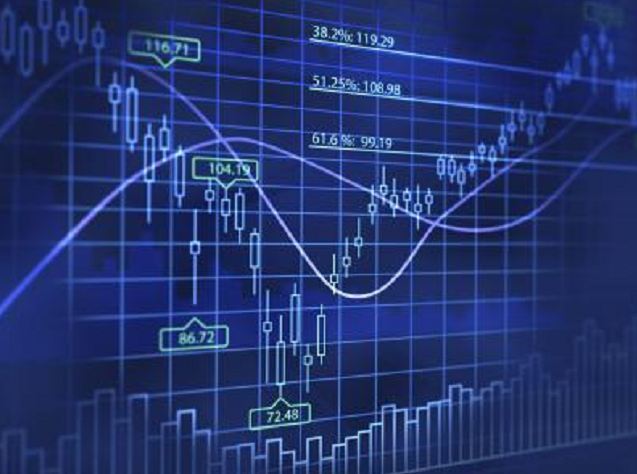 Ensco said it has ended a contract with Petrobras for a drillship over allegations of corruption.
The rig contractor said the Brazilian company had chartered the DS-5 in 2008, when it was owned by Pride International.
The company was taken over by Ensco four years ago.
In a notice earlier this week, Petrobrase said that Pride had knowledge the rig's shipbuilder made "improper payments" to a marketing consultant who then shared the money with former employees of Petrobras.
However, Ensco has said it has no evidence that Pride, the company or any current or former employees were aware of or involved in any wrongdoing.
The rig contractor said it planned to assert its legal rights under the contract.
Ensco's other rigs leased to Petrobras will still continue to work under their contracts.
Recommended for you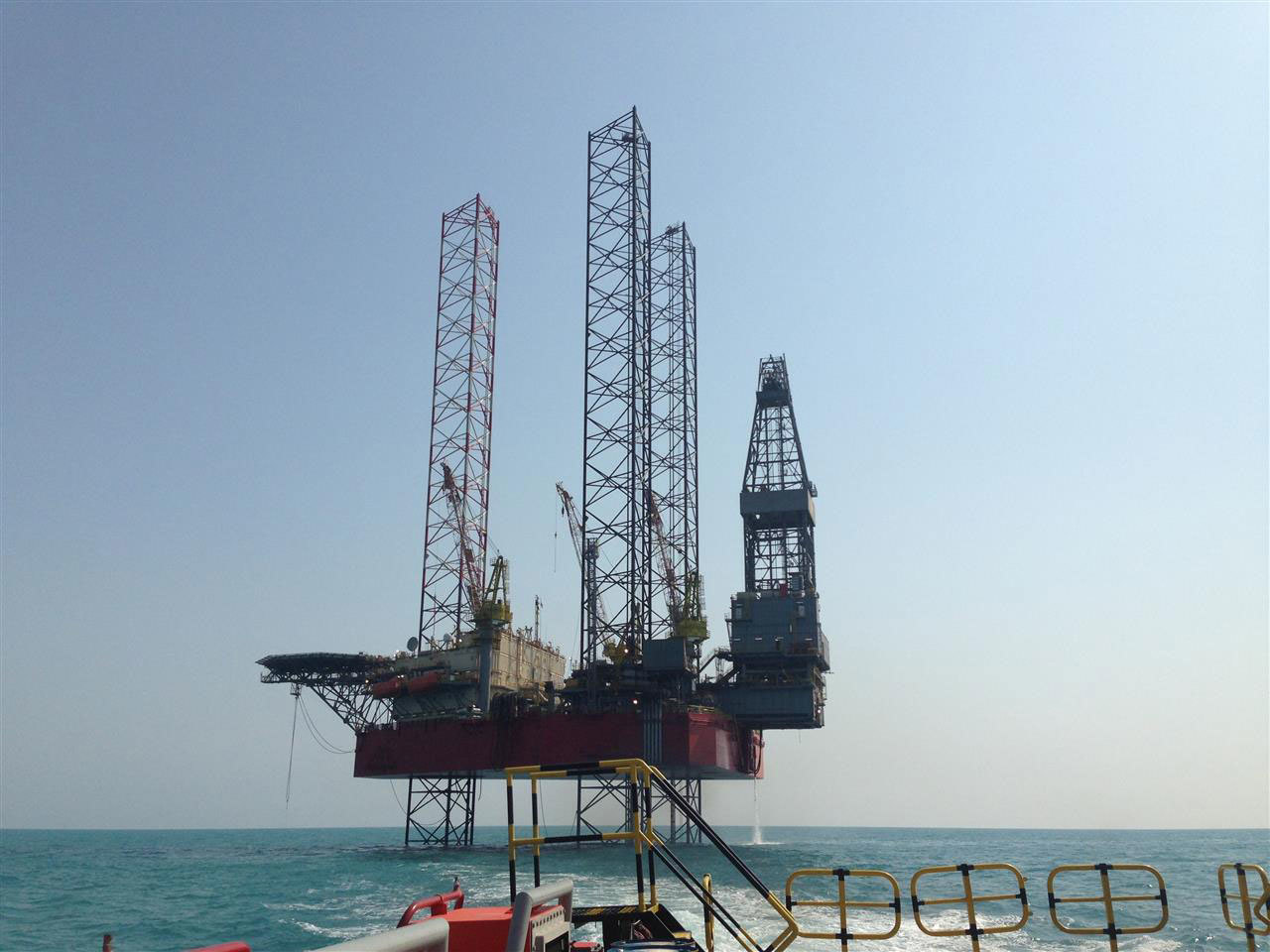 Seadrill bags two contracts worth £412m for work in Brazil