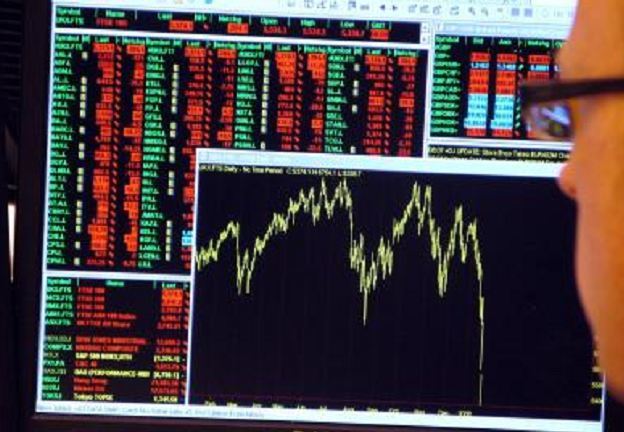 Seacrest Capital Group-backed energy firm Azinor Catalyst is beefing up its UK North Sea oil and gas portfolio by buying an exploration licence from Trap Oil and Norwegian Energy Company (Noreco) UK.
The licence covers three blocks known as the Homer asset in the North West Witch Ground Graben area of the Moray Firth.
Under the terms of the "farm-out" deal, which is subject to UK Government approval and would see London-based Azinor become operator for the asset, Trap and Noreco with both receive payments contingent on the occurrence of certain future events.
These include sums of £1.37million to each firm within 90 days of an exploration well drilled within the licence area exceeding a set threshold of net-pay and a further £1.37million within three months of field development plan approval by the energy secretary.
Azinor managing director Nick Terrell said: "We are extremely pleased to have secured operatorship and 100% working interest in the P.1989 License.
"We have achieved this entry through an innovative structure, with low upfront costs and staged payments which share the risk and potential upside in the license among the current working interest holders.
"Going forward, and given our high working interest position on the license, we will be looking for partners to join us in the drilling of a potential exploration well.
"This deal further increases our acreage position in the UKCS (UK continental shelf) and continues our strategy of advancing and unlocking the potential of UK plays and prospects through new data and new technology."
Andrew Benitz, chief executive of Trap parent Jersey Oil and Gas, said: "In line with our stated strategy, Jersey Oil and Gas is actively managing and de-risking its existing exploration portfolio.
"This transaction ensures that the company maintains exposure to the potential upside from this licence, at no further cost to the company."
Azinor already has 14 licences covering 24 blocks located across the central and northern North Sea and Rockall Trough.
Recommended for you
X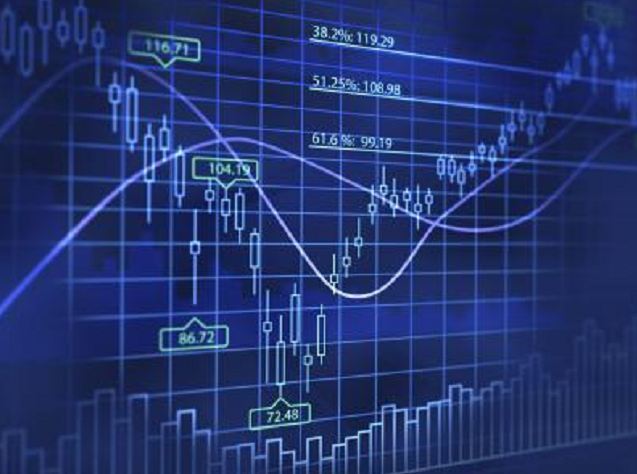 SSE and partners launch second phase of Irish wind project