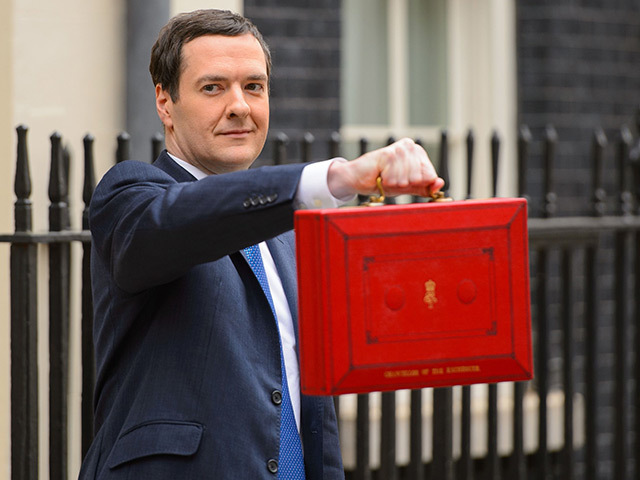 Britain's trade deficit narrowed to £3.2 billion in November, as plunging oil prices cut the cost of imports.
The Office for National Statistics (ONS) said the total trade deficit for goods and services fell from £3.5 billion in October.
It added that the deficit for goods alone also narrowed to £10.6 billion in November from £11.2 billion the month before.
The falls reflect the price of oil, which has tumbled by more than a third over the last 12 months to just over 34 US dollars a barrel for Brent Crude, reducing transport and other costs for manufacturers.
The cost of the UK's direct oil imports also fell to £560 million in November from £1.1 billion in October, the ONS said.
However, Britain's deficit in goods with its European Union countries rose to a record £8.2 billion.
A report from the British Chambers of Commerce this week showed that manufacturing exports stagnated in late 2015 for the first time since 2009, and that export growth from the powerhouse services sector also eased.
IHS Global Insight chief UK and European economist Howard Archer said: "While the UK trade gap narrowed in November, it still remained uncomfortably high as exports were lacklustre."
He added: "While the recent weakening of the pound is welcome news for UK exporters, they will be concerned by the current uncertain global economic outlook."
British Chambers of Commerce chief economist David Kern said: "Although worsening global headwinds are contributing to the UK's excessive trade deficit, the broader message is that unless
radical measures are taken to strengthen our export performance, our trade deficit will continue to be a threat to the country's long-term economic performance."
Chancellor George Osborne warned over a "dangerous cocktail" of threats to the UK economy in a speech he gave in Cardiff on Thursday.
Mr Osborne said: "We are only seven days into the new year, and already we've had worrying news about stock market falls around the world, the slowdown in China, deep problems in Brazil and in Russia."
Recommended for you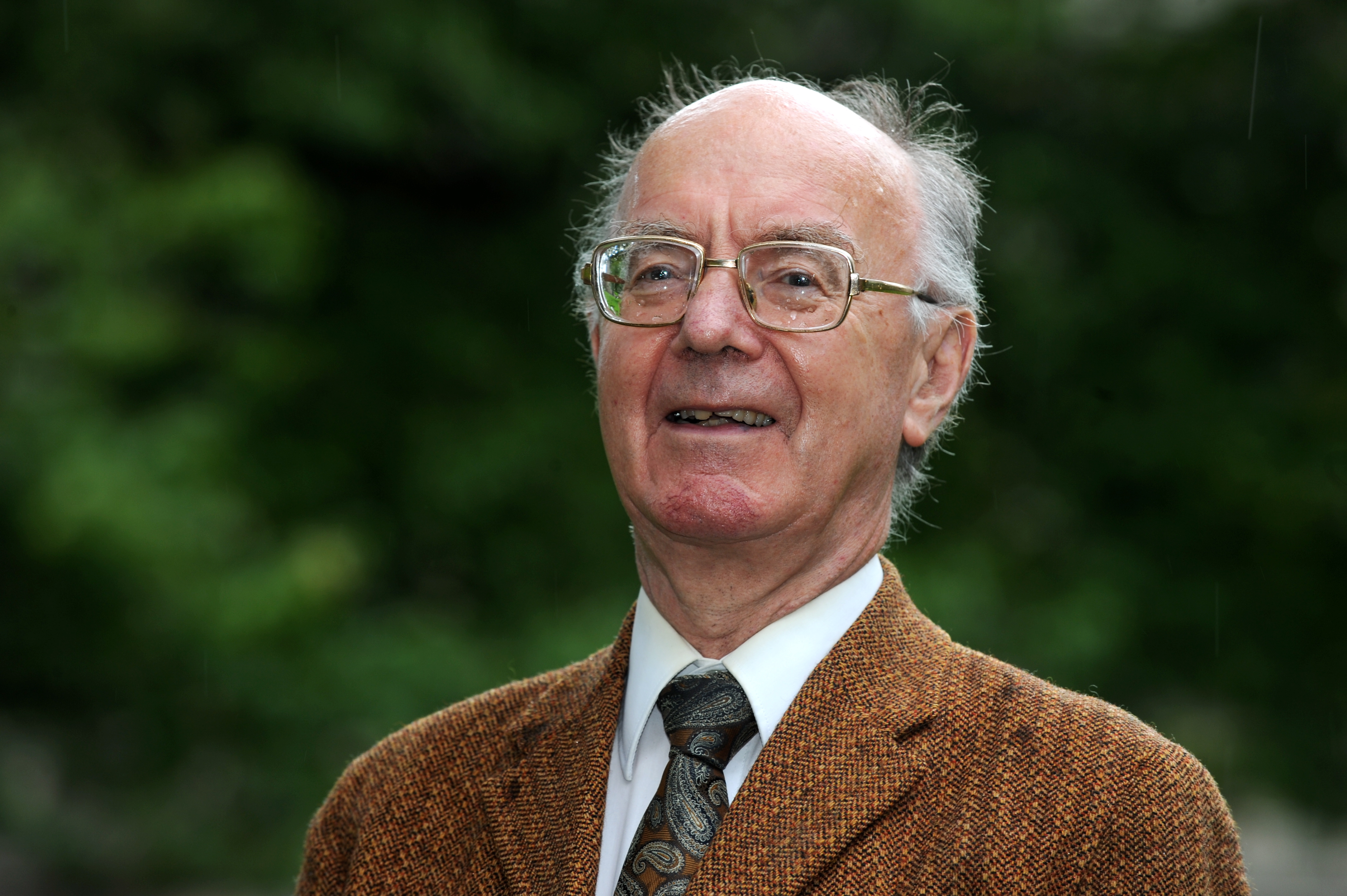 Carbon pricing 'stick' may compel oil industry to invest in decarbonisation