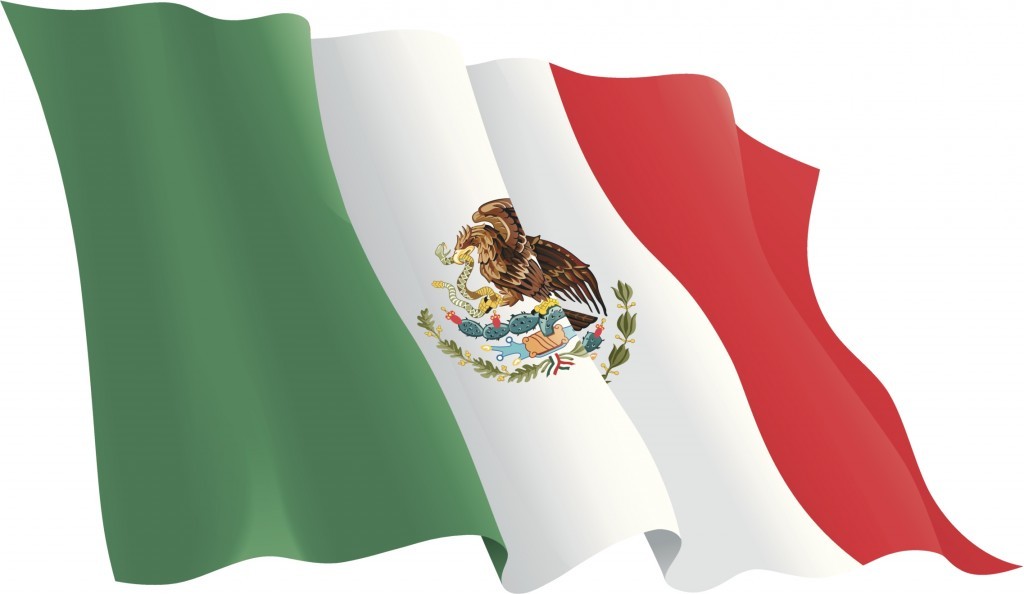 While more than 180,000 onshore wells are producing oil in Texas, only 8,250 have been drilled by Petroleos Mexicanos across the border in Mexico. Welcome to the land of opportunity.
Bidders for 25 Mexican fields auctioned on December 15 say the promise of untapped resources, and not necessarily the low bidding costs, drove a 100% success rate in getting the parcels sold at a time of 11-year lows in international crude prices.
While fracking has changed the face of US oil production – driving the nation's output up by more than 60 percent since 2010 – Mexico hasn't "even scratched the surface on the unconventional side," according to Craig Steinke, chief executive officer of Renaissance Oil Corp., which won rights to develop three onshore fields in last month's auction.
"The drilling density in Mexico is vastly, vastly underdeveloped as it relates to the rest of North America," he said.
Stefan Olivier, chief executive of London-based MX Oil, said his company bid on the Mexican fields, winning rights to drill on four, because it believes Mexico's reserves are significantly larger than the numbers quoted by Pemex. "That's really the attraction," he said.
After a slow start in the country's first-ever private oil auctions last year, Mexico awarded 22 oil production and service companies rights to explore and extract crude from onshore fields throughout the country.
New local companies, some which have no prior experience, will be the first to tap into Mexico's onshore resources, where Pemex estimates 13 trillion cubic meters (460 trillion cubic feet) of unexploited shale oil and gas worth as much as $2.2trillion sit in the rock formations beneath its soil.
"If you compare what's been drilled north of the border to what's been drilled south of it, we're practically talking about virgin acreage," said Olivier, whose company won development rights as part of a bidding group with Geo Estratos SA.
Peak production at the 25 onshore fields auctioned in December will hit 77,000 barrels a day and require a total investment of $1.1 billion, according to Juan Carlos Zepeda, head of the National Hydrocarbons Commission. Mexico also auctioned five offshore oil areas last year, forecast to add more than 100,000 barrels of daily output in as soon as five years.
"We hope to have production soon," Matt McCarroll, president and chief executive of Fieldwood Energy said at an event Thursday in Mexico City.
Houston-based Fieldwood Energy, which paired with Petrobal, a newly formed company backed by billionaire Alberto Bailleres, is soon to begin the appraisal process to start drilling its first well in Mexico, McCarroll said.
The anticipated oil production from private producers has been heralded as the remedy to halt the country's 11-year decline in crude output.
While Mexico has been successful in developing its oil industry outside of Pemex, contribution by private producers to the country's overall crude output is still years away, said Luana Siegfried, an energy research associate at Raymond James Financial Inc. in Houston.
"We see the contribution to Mexico's total production coming in the long term, meaning like 5 to 10 years," Siegfried said by phone. "Doing so immediately is very difficult."
"We believe the opportunity in Mexico is world-class," said Renaissance Oil's Steinke. "It is one of the top three places in the world to be exploring for oil and gas."
Recommended for you

Gulf of Mexico oil drilling makes too-little, too-late comeback