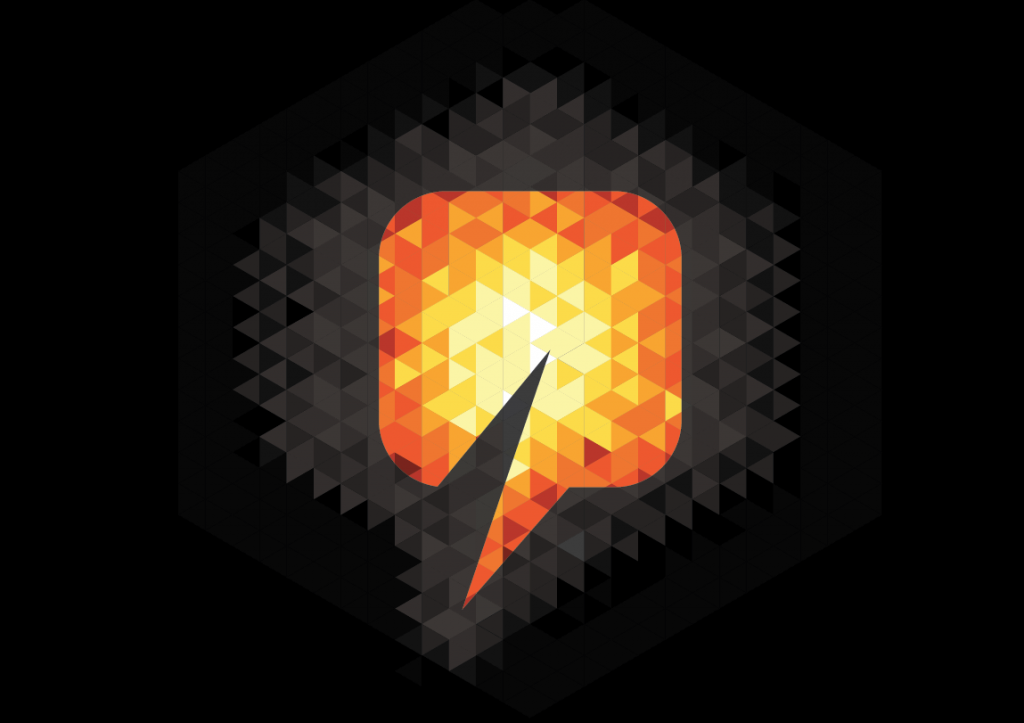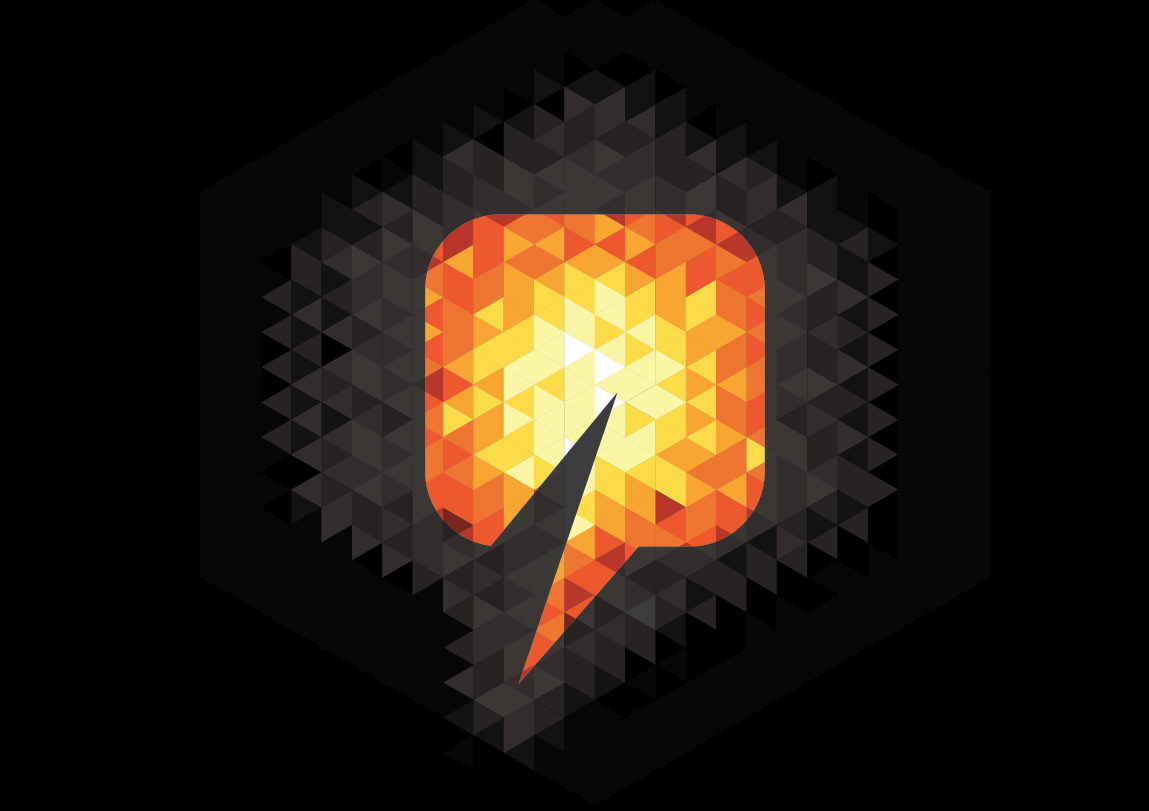 Noble Group Ltd. Chairman Richard Elman stepped up his defense of the commodity trader that he founded by boosting his stake after the stock sank to the lowest since 2008, the company's credit rating was cut to junk and analysts scaled back price targets.
Elman bought 10 million shares on Friday for S$3.19 million ($2.2 million), raising his holding to 22.13 percent, according to a statement to the Singapore exchange on Monday. After news of the purchase, made at an average price of 31.85 Singapore cents, the stock fell as much as 8.8 percent to 31 cents amid a region-wide drop in raw-material shares.
Noble Group, which lost about two-thirds of its market value last year amid attacks on its accounts, has extended losses in 2016 after Standard & Poor's joined Moody's Investors Service in cutting its rating below investment grade. Over the past year, the Hong Kong-based company has sought to reassure investors by paring debt, selling assets and boosting transparency, with Elman pledging to shareholders last June to "right the damage." That defense has been undermined as China's slowdown hurts commodity demand and prices, prompting investors to shun raw-material companies.
'Trying to Say'
"Richard Elman is trying to say that he thinks this current bout of selloff we're seeing is overdone," Angus Nicholson, an analyst at IG Markets Ltd. in Melbourne, said by e-mail. "Unfortunately, his actions are unlikely to really alter investor perceptions on the company. China demand fears are dominating trade in commodities-related companies," said Nicholson, citing losses also seen Monday in Rio Tinto Group and BHP Billiton Ltd.
Noble Group shares traded 5.9 percent lower at 32 Singapore cents at 12:32 p.m. local time, taking their decline so far this year to 20 percent. BHP, the largest mining company, fell on Monday to the lowest since 2005, while Rio lost 4.8 percent. A media representative for Noble Group declined to make an immediate comment on Elman's purchase.
Elman, a former scrap-yard worker who dropped out of school at 15, built Noble Group into Asia's largest commodity trading company by revenue. He worked at another trader, Phibro, before setting up his own firm with $100,000 in savings in Hong Kong. He remains Noble Group's biggest owner, ahead of China's sovereign wealth fund, according to data tracked by Bloomberg.
Elman Buys
Elman has bought stock at least eight times over the past year, raising his holdings as the company parried criticism of its accounts from a group called Iceberg Research, whose members operate anonymously, and attacks from short-seller Muddy Waters LLC. Since March, Elman bought at least 40.8 million shares, according to a tally by Bloomberg based on exchange filings.
Noble Group executives led by Chief Executive Officer Yusuf Alireza have made efforts to buoy the company's creditworthiness as its shares slumped. They agreed in December to sell the remaining 49 percent of its agricultural unit to China's Cofco Corp. for at least $750 million to reduce debt. Cofco already owned the other 51 percent.
Even after the deal was announced, S&P said that liquidity, or short-term financing, was no longer strong enough to sustain Noble Group's investment-grade rating. The outlook for the commodity trader's "capital raising could be complicated by depressed" raw-materials markets, it said.
Balance Sheet
Noble Group said last week that an increase in calls for collateral, or demands it set aside more cash to guarantee trades, after the downgrades was still below the $100 million to $200 million range that CEO Alireza had estimated in comments to analysts last year. The company will receive about $200 million after selling receivables to shore up its balance sheet, according to people with knowledge of the matter.
Analysts have been cutting price targets as the stock retreated. Last week, Credit Suisse Group AG reduced its outlook to 40 Singapore cents from 50 cents, citing concerns about the company's liquidity. Oversea-Chinese Banking Corp. pared its target to Singapore 44 cents from 54 cents.
"It's always a good sign when you see a chairman putting his money where his mouth is," said Gavin Wendt, founding director & senior resource analyst at MineLife Pty Ltd. in Sydney. "He obviously believes the stock is cheap at these levels and is also trying to send the right sort of messages to the market. There are so many speculators in the stock at present, however, that it's difficult for his actions to have much of an impact."
Recommended for you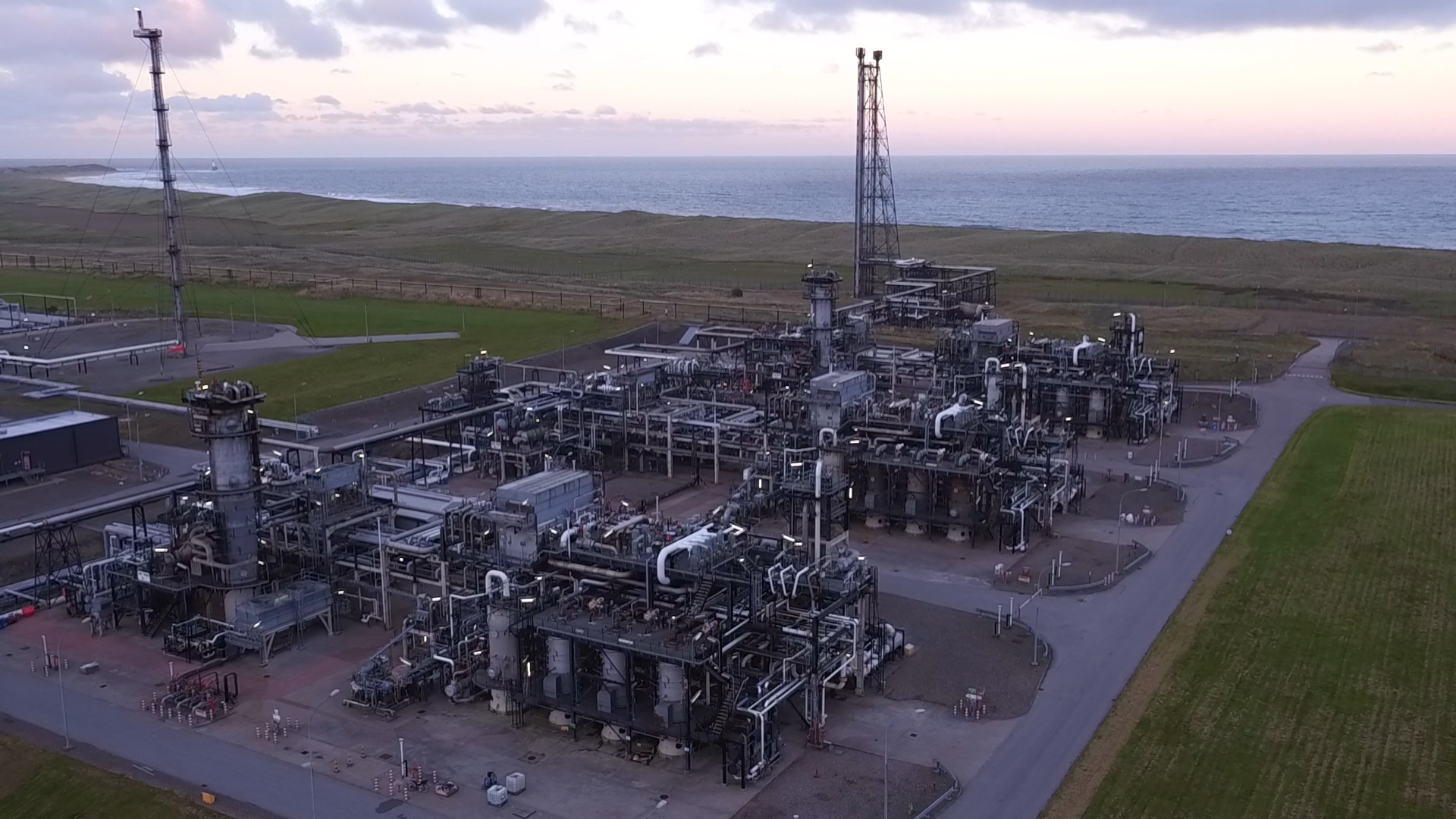 Industry group NECCUS announces new CEO as CCS race hots up