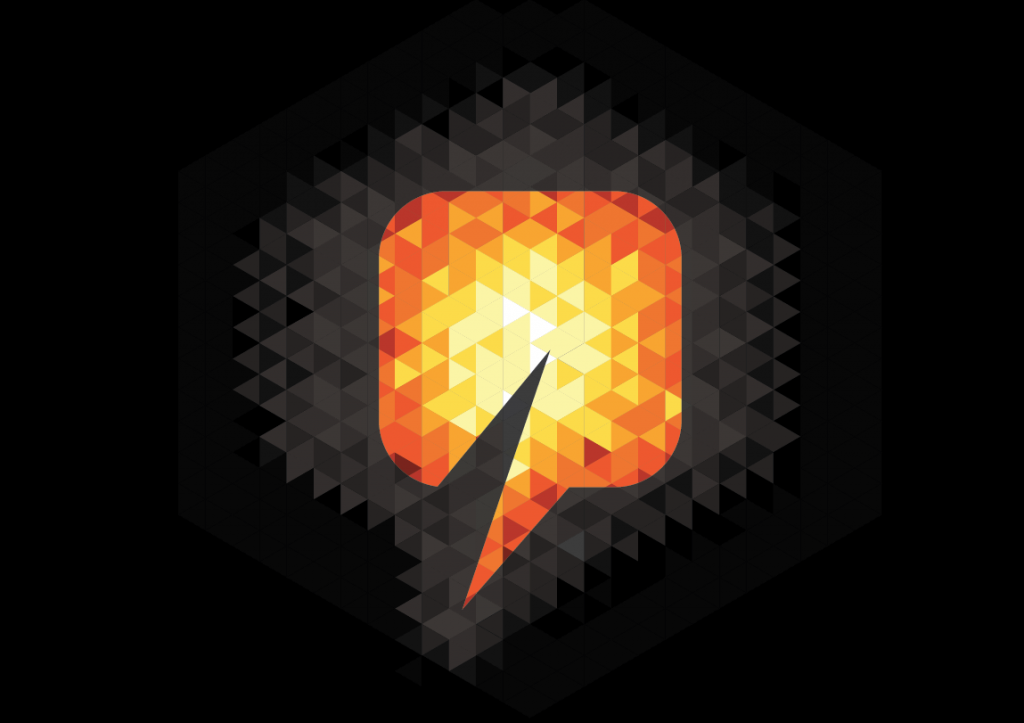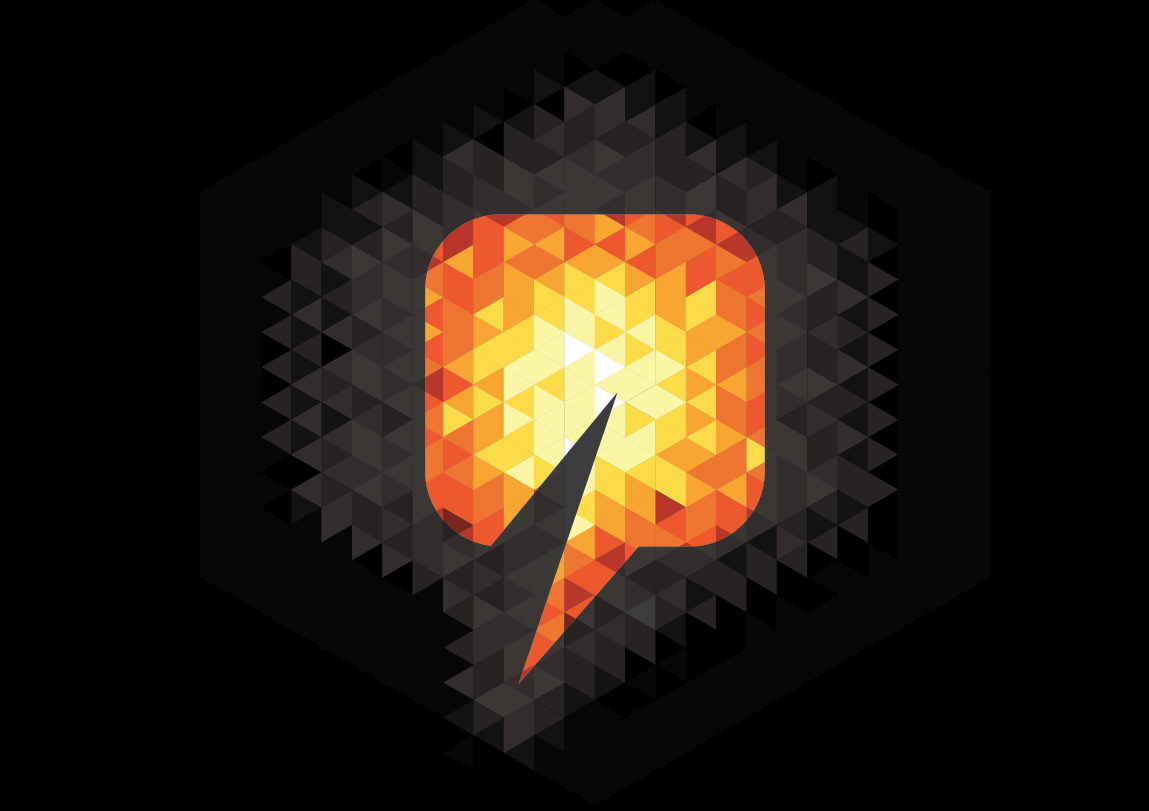 Premier Oil's re-drill has confirmed its oil find in the North Falkland basin.
Isobel Deep's re-drill also discovered new hydrocarbons in additional sandstones.
Exploration director Robin Allan said: "The results of this well confirm the success of the Isobel Deep 14/20-1 well announced in May last year.
"We have encountered a substantial oil bearing interval, which confirms the potential of this part of the North Falkland basin as a standalone discovery.
"This successful re-drill of the Isobel Deep oil sand along with the additional discovery of new oil-bearing sandstones, is extremely encouraging for the prospectivity of the area with a proven petroleum system and a number of prospects established."
The well was drilled to 3014 metres and encountered oil bearing intervals in a number of sandstone reservoirs between 2564 metres and 2861 metres.
No oil-water contacts were made in a gross oil bearing interval of approximately 300 metres.
Premier will now analyse 3D seismic to determine the total extent of the find.
Recommended for you
X

Total zeroes in on first gas from flagship West of Shetland project